North Asia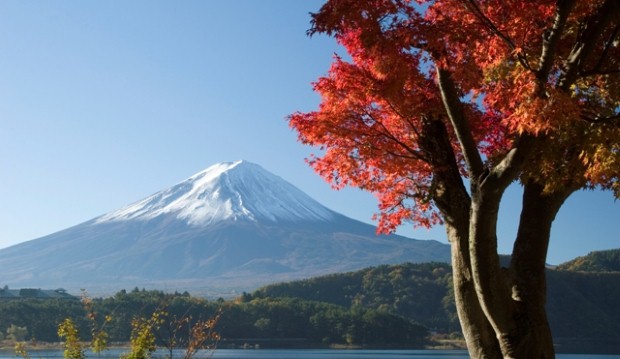 ---
North Asia is home to some of the most fascinating cultures in the world.
---
Latest 48 Hour Guides for North Asia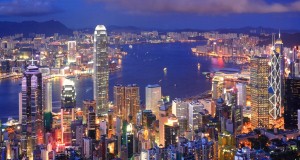 Hong Kong has become a popular stop off for many travellers, conveniently placed half way around the globe and a regular stop on long haul flights to Australia.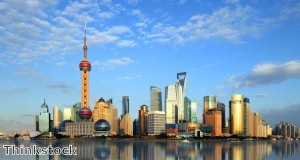 One of the world's largest and most dynamic cities, Shanghai is a city with bags of eastern promise.
---
Country Profiles:
More articles about North Asia