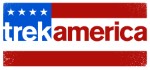 How to prepare for a trip to America
Friday, 10 August 2012 10:30 AM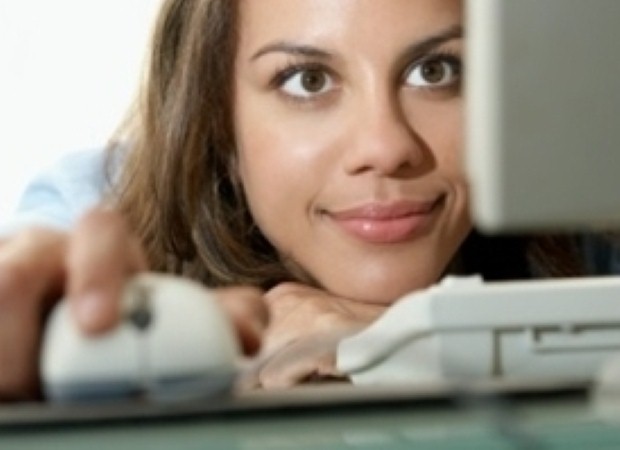 ---
You've decided you want to go travelling around America and now you will be eagerly planning where to go and what to see and do. However, there is a lot to consider before embarking on a trip across the pond and failure to prepare could ruin your break.
Read on to learn more about some of the essential things to think about before you depart.
Entry requirements
It's easy to forget about the legalities once you're caught up in the excitement of booking your holiday, but it is something to consider – especially if you're going on a multi-centre break.
Lots of companies specialising in American travel offer tours that take in multiple destinations. For instance, you could spend a few days enjoying the lush forests of Washington State in the US before heading north into Canada. After that, you might even have some time included in Alaska so you can spend a few days trekking in the Tundra. Alternatively, you might go to Florida in search of sun, before boarding a cruise ship around the islands of the Caribbean.
Should you wish to see as much of the continent as possible, you could spend a while in California before crossing the border to take a tour of Mexico and see the many ancient Aztec sites the country is home to. Then, you can experience South America too by going to Peru.
The thing is, while all these tours sound like once in a lifetime experiences, failure to prepare might mean you are forced to miss out. If you plan to go into the US at all during your time in America, you will need to register for Electronic System for Travel Authorization (ESTA) under the Visa Waiver Programme, which is a governmental stipulation.
What is ESTA?
This is mandate that became available to sign-up to in 2008 and is classed as one of the government's enhanced security requirements. All you have to do is visit the ESTA website where you will be asked to complete an application and pay a small fee. You can do it as little as 72 hours before you travel and sometimes it is cleared within one minute.
However, if you don't register for ESTA you might not be permitted into the US. The great thing about the system is that once you have done it, you are valid to enter the States as often as you want for up to two years before you will have to reapply.
When considering whether you need to apply, remember that the British Virgin Islands, Hawaii and Puerto Rico are all US territories as well, so if you wish to visit here you will need ESTA.
Only if you have a green card will you not have to worry about these policies, although ESTA is only available to people planning to visit the States for 90 days or less. If you have something longer arranged, you will need to secure a visa in order to enter the US.
Choose your travel insurance
Travel insurance is a vital purchase if you are thinking of travelling abroad, particularly if it is for an extended period. Taking out a policy means that you should be protected in the event that your wallet is stolen, you lose your purse, or if you fall ill or are injured and need medical assistance.
Remember, in the US, citizens have health insurance to cover all their medical bills and you will find the cost of healthcare can be high – particularly if you are used to paying for little less than a prescription in the country you call home. Even something as simple as being taken to hospital in an ambulance, needing stitches or antibiotics will come with a charge.
Take the time to thoroughly research what is available so you select the correct policy for the trip you are taking. Make sure that things like care following illness or injury, cover for theft and baggage protection are all included as it means there is less to worry about once you arrive.
Make a copy of your travel insurance documents and also consider emailing yourself a copy so that you will be able to get hold of the details if you need to, even if your bag has been stolen.
Get your jabs
Depending on where you travel, you might need inoculations before you depart. With this in mind, book a trip to your GP in good time so you can have the relevant jabs.
For example, if you are visiting Mexico it is recommended you are vaccinated against hepatitis A and B, typhoid and rabies. Wherever in the world you are going, it's worth ensuring all your routine inoculations, such as measles/mumps/rubella and diphtheria/pertussis/tetanus, are up to date.