North America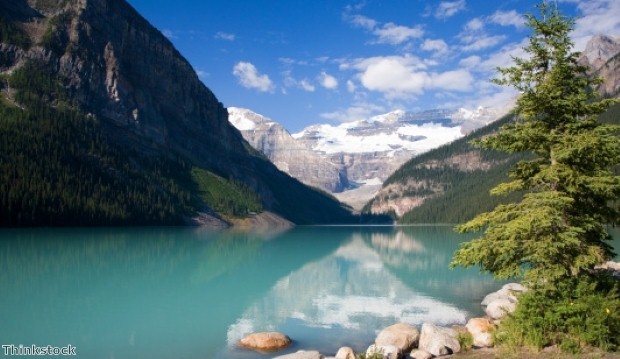 ---
North America needs no introduction. Boasting some of the world's most famous cities – New York and Las Vegas – as well as spectacular natural landscapes, notably the Grand Canyon in Arizona and the Canadian Rockies, North America has everything a traveller could hope for.
---
Latest 48 Hour Guides for North America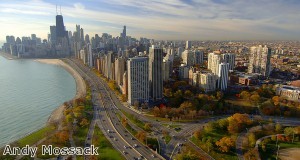 Chicago – a popular stopover city and a major airport hub for United Airlines – may not be the first place holidaymakers think of when travelling to the US. It is however, an extraordinary city which deserves much more than just a cursory glance as you pass through.
Packing in as many New York attractions as you can in 48 hours is a challenging task, even for the most experienced and organised of tourists – as Ronnie Esplin discovers
---
Country Profiles:
Few countries offer holidaymakers quite the wealth of possibilities as Canada, from whale-watching in Victoria, partying in Toronto or enjoying the outdoor playground of the Rockies.

Hawaii epitomises island paradise with its contrasting landscapes of mighty volcanoes, lush, fertile mountains and stunning, sandy beaches, not to mention its tropical climate and unique culture.
Home to a multitude of diverse cultures, people and ideologies, the USA truly is a remarkable place.
More articles about North America