Book Beachcomber Tours for luxury holidays of a lifetime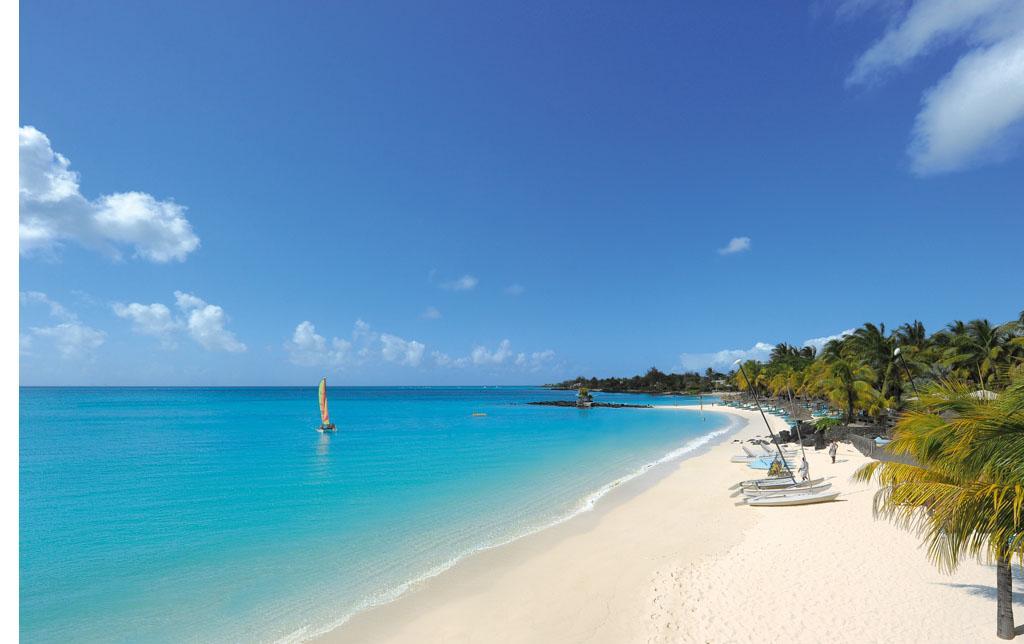 If you're seeking breaks that allow you to relax in total luxury, come to Beachcomber.
As a specialist travel operator, staying in Beachcomber hotels means that you could soon enjoy a fantastic break in a choice of tropical destinations.
Not only do we offer tailor made holidays to some of the most beautiful places in the world, but we will also do so at a great price.
You can really get value for money when you book with us.
Beachcomber – a leading provider of luxury holidays to Mauritius and the Seychelles
When you come to book a break with Beachcomber, you will be able to take a trip to the tropical paradise of Mauritius.
Set in the Indian Ocean, Mauritius offers fantastic weather all year around and as we are specialists in holidays to the island you will discover there is plenty of choice when it comes to selecting the Beachcomber Mauritius getaway options available to you.
We own eight hotels on the island – more than any other company – so you can be certain of being able to book a great-value holiday at any time of year. Wherever you book you will find the golden, sandy beaches and clear seas that Mauritius is famous for are right on your doorstep.
All our of hotels are situated on the west coast of Mauritius, where you can make use of fantastic accommodation and a range of services from gyms and diving centres to top-end restaurants and spas.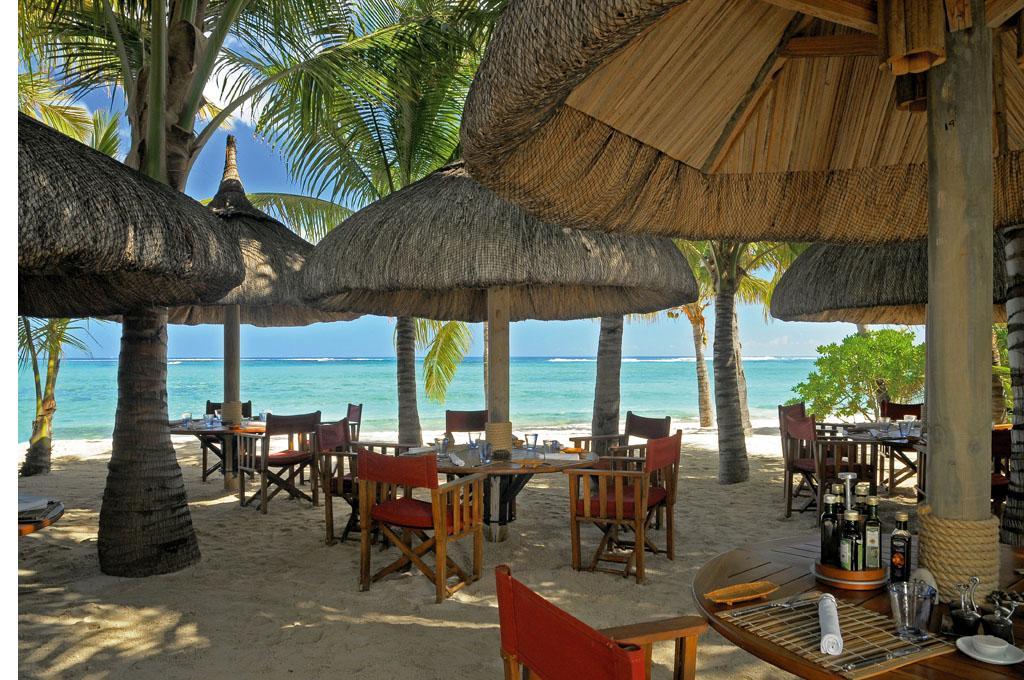 However, you can also book holidays to the Seychelles through us. Opting for a Beachcomber Seychelles break will see you stay at the Sainte Anne Resort & Spa. As this is the only hotel to be located on the beautiful island of Sainte Anne, you can be sure that you will be able to relax in total luxury where your every need will be taken care of.
No matter where you book, you will find all our breaks are suitable for families.
We strive to make sure that great family-friendly accommodation and services are available across our entire range of hotels, while you can also take advantage of the free kids' clubs for your little ones.
If you're looking to get married abroad, you should make sure you come to us. Mauritius and the Seychelles can be fantastic destinations to get hitched and as each of our hotels will only have one ceremony a day, you can be sure of having an extra-special experience that you will cherish forever.
Come to Beachcomber to book fantastic luxury breaks
For tailor made luxury holidays to Mauritius and the Seychelles, make sure you come to us.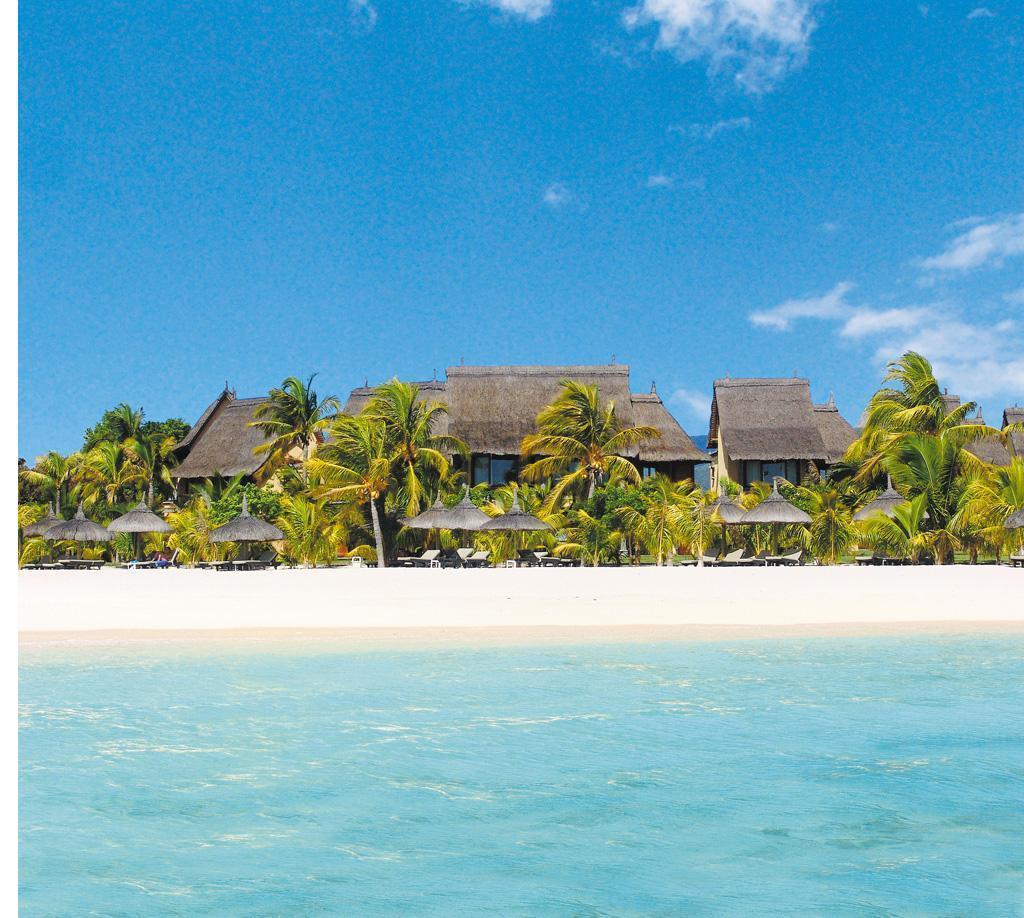 We have been selling breaks to these countries for more than two decades and our experience in this field means we can provide you with the best choice and value for money, no matter where you go or what you want to do, and we offer a range of all inclusive and half-board options.
All our holidays are fully protected through our bonding with ATOL and ABTA – the Travel Association, so you can have total peace of mind about your booking.
We are also a member of the Association of Independent Tour Operators.
To start planning your holiday of a lifetime, why not order a brochure or contact a member of our friendly team? We will be more than happy to answer any queries that you may have.
---