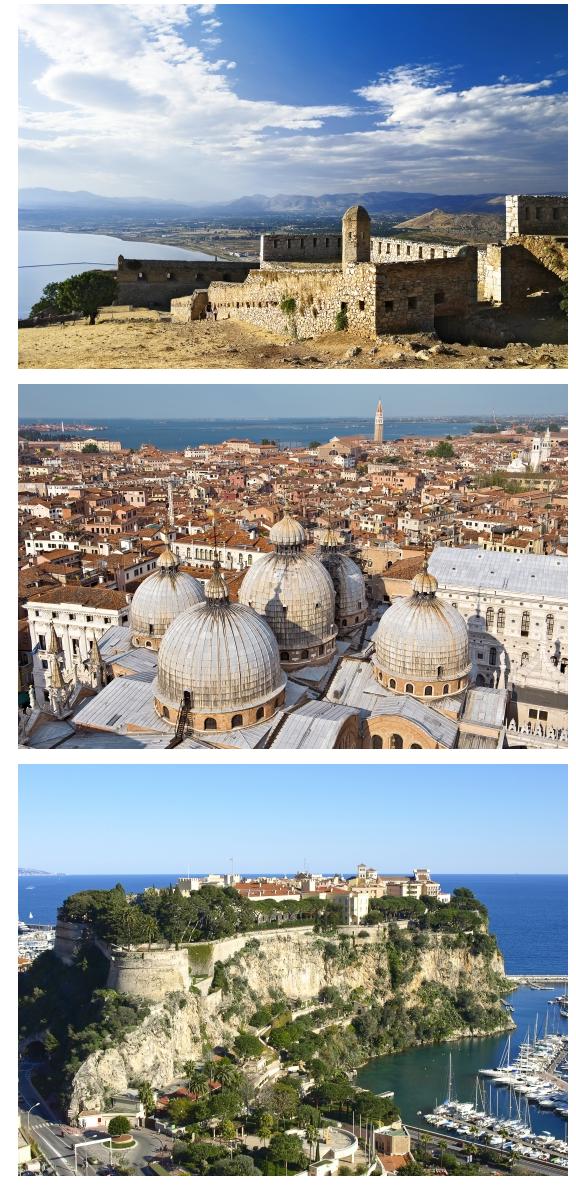 If you are keen to explore the Mediterranean, why not take a trip with us?
Here at MSC Cruises, we offer luxurious Mediterranean cruises that will allow you to experience both your journey and your destination in style and comfort.
Taking you to locations of astounding beauty, our top-of-the-line cruise ships offer fantastic, friendly service paired with excellent facilities, ranging from spa treatments to theatre and casinos.
With high-quality service and luxury travel being our top priorities, MSC cruises are perfect for anyone seeking a relaxing break – and the opportunity to see a range of exciting new places.
Where can I go on Mediterranean cruises?
Mediterranean cruises can take you to a wide range of places boasting sunny climes and interesting sights.
For those particularly passionate about history, why not head to Greece? A trip to Athens is perfect for those keen to experience some of the country's rich past – and to see its world-famous architecture.
Home to feats such as the Parthenon, Athens provides a wealth of intrigue.
You may also like to take our panoramic tour of the city, or take a coach trip to see the sights of ancient Greece. If you are looking for a vibrant atmosphere, why not take a trip to Naples?
Here you can visit Vesuvius, the second largest active volcano in Europe, or take a tour of Pompeii – famously destroyed by a volcanic eruption in 79 AD.
With MSC Mediterranean cruises, there are so many other countries available to explore as well, such as Israel, France and Egypt. If you would like more information on the destinations we offer, why not call us to find out more?
Booking your MSC cruises to the Mediterranean
Booking your holiday with MSC Cruises could not be easier.
Simply call us on 0844 561 7412 to start planning your dream journey.
And with MSC Cruises, you get so much more than just transport to your destination.
Our cruise ships offer excellent luxury amenities, meaning you can start relaxing as soon as you get on board. Meanwhile, those craving some excitement during their trip can head to our onboard casino or 4D cinema for fun nights out.
Whatever you are looking for from your Mediterranean cruises, you can be sure we have the holiday for you.
Book now to let your journey begin!
---