HostelBookers reports recent surge in Rio de Janeiro accommodation prices
Thursday, 14 January 2010 12:00 AM
---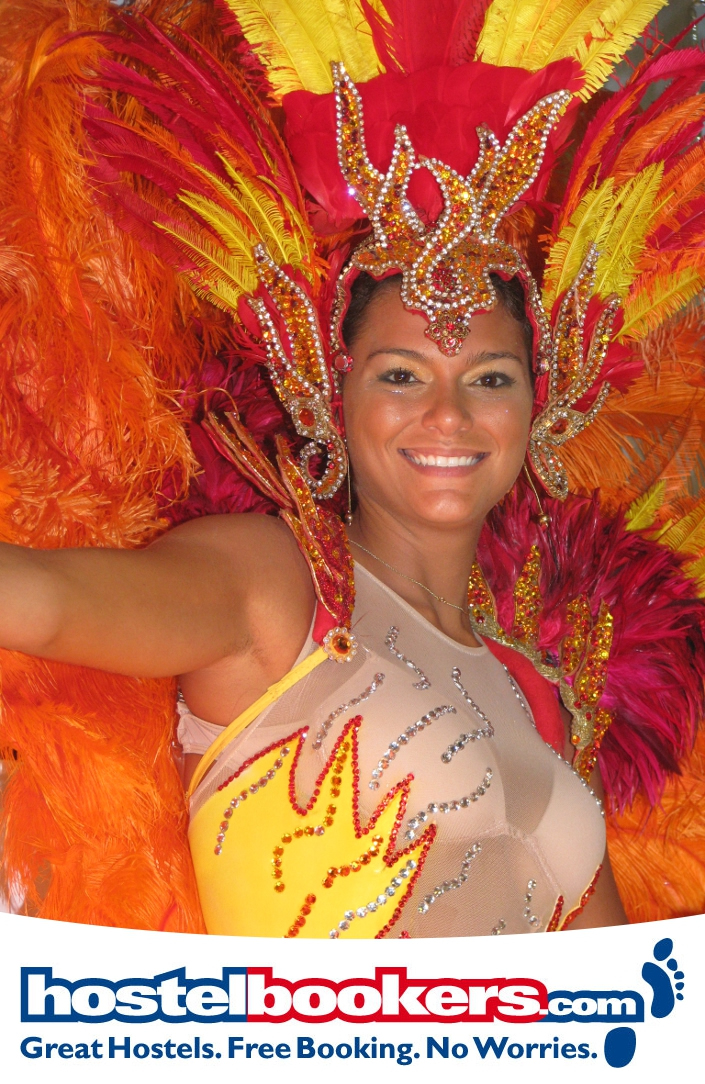 February accommodation prices in Rio de Janeiro have risen to more than 10 times their standard value according to a recent study conducted by leading travel company HostelBookers.
The hostel and budget accommodation specialists' study found that the hostels who still have availability will be charging 367% more on average for dorms and beds.
This has been fuelled by travelers' high demand for accommodation at the upcoming Carnival and Rio's status as a premium travel destination. Some Rio hostels are considering marking up their prices even further to capitalize on the event's popularity amongst tourists.
Hostel price increases are nothing compared to the cost of hotel accommodation. Last minute hotel bookings have reached over £377 for a single night.
Millions of travelers are expected to head to Rio over the Carnival period in order to watch the spectacular Samba Parades.
Despite the high demand, accommodation is still available for the Rio Carnival at a number of HostelBookers hostels.
Rio Carnival is the biggest and best known of the Carnival celebrations. However, backpackers don't have to go all the way to Brazil to experience the Carnival spirit. Celebrations occur everywhere, from the New Orleans Mardi Gras to the Venice Carnival and the Festival of Fools in Paris.
The atmosphere and type of celebrations are uniquely different in each location; in the Mardi Gras celebrations in New Orleans, the 'King' of Mardi Gras 'throws' doubloons- small coins with his image on them- into the expectant crowds, while tractors and highly decorated lorries take over the city in Cologne's version of the festival.
HostelBookers is one of the front runners in cheap backpacker accommodation for New Orleans hostels and many other popular Carnival destinations.
More information on Carnival celebrations from around the world and affordable budget accommodation can be found on HostelBookers.com
Source: HostelBookers study on Rio Carnival prices 2010