Enjoy a relaxing break in Dorset holiday cottages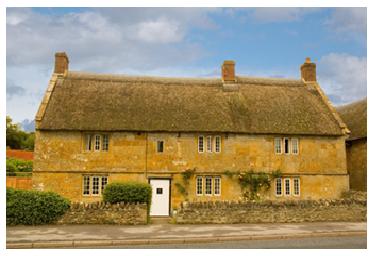 If you're eager to explore some of England's finest scenery and escape the hustle and bustle of the cities, why not book Dorset holiday cottages?
This beautiful region is famous for being home to quintessentially English landscapes and offers a variety of attractions that make for an irresistibly relaxing getaway.
At Imagine UK Cottages, we provide an excellent selection of holiday cottages at a range of locations in this charming region.
So, to enjoy classic British rolling hills, scenic villages and pretty cottages, why not discover this wonderful holiday destination that is so steeped in literary history and timeless beauty?
What can I do while staying in holiday cottages in Dorset?
During your stay in holiday cottages in Dorset, you'll find a wide range of things to see and do.
Perhaps one of the best attractions to admire is also one of the simplest – the landscape.
This area is well-known for its picturesque scenery and may be particularly familiar to you from the reams of novels it has been woven into.
Meanwhile, if you're interested in history you're likely to enjoy your stay in holiday cottages in Dorset even more.
Indeed, stepping into many of the local towns is akin to dipping into the past and as you explore you'll see architecture from various periods still gracing the streets.
For example, in Blanford you will be able to admire Georgian structures while in Beaminster you'll find some 200 listed buildings.
And history coupled with beautiful scenery is not the only thing on offer in the region. If the weather is good, why not explore the coastline?
Here you can stroll along wonderful sandy beaches and see quaint villages.
Alternatively, if you're keen to do something a bit more active, you can always tee off on one of the local golf courses or perhaps indulge in a little horse riding.
Booking Dorset holiday cottages with Imagine UK Cottages
Booking Dorset holiday cottages is wonderfully simple with us.
Here at Imagine UK Cottages, we offer a great selection of unique holiday accommodation designed to cater to a range of tastes – and which are especially ideal if you're looking for somewhere a little bit different to stay.
So, why not start planning your perfect Dorset break with us today?
---