Malawi plane crash kills five Britons
Monday, 18 June 2007 12:00 AM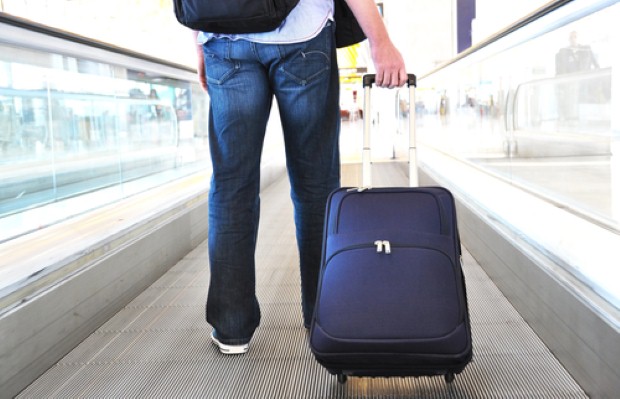 Five British holidaymakers are among the dead after a plane used on a cycling tour crashed in northern Malawi.
Local police said the wreckage of the plane had been found by villagers in a ravine and none of the five Britons, including one woman, or the Canadian pilot onboard survived.
The cause of the crash is not yet known.
"We were informed by the Malawian authorities that a plane crashed in Malawi and that there were British fatalities. We are still establishing the facts with the authorities and informing the next of kin," explained a Foreign Office spokesman.
The plane is owned by a local safari resort which offers tours in the north of the country.
For the latest Foreign Office travel advice on visiting Malawi see www.fco.gov.uk