Long-haul to make your holiday pound go further
Tuesday, 1 April 2008 12:00 AM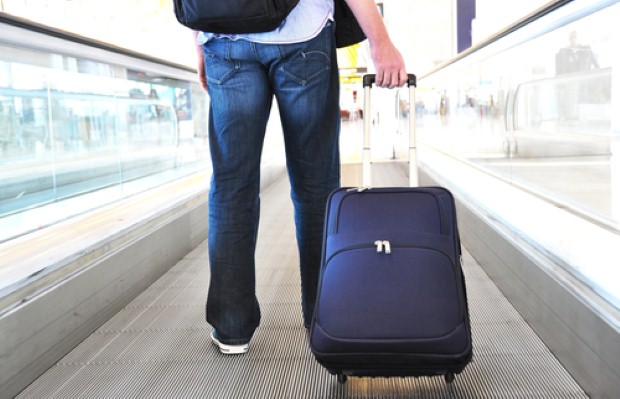 As the strong euro continues to make the cost of a holiday in Europe more expensive than it used to be, travellers should look further afield for good value, according to a recent survey.
The latest report by Post Office Travel Services reveals that the pound now buys more than it did 12 months ago in many holiday destinations.
Sterling has shown strong growth in six long-haul destinations: South Africa, Hong Kong, Jamaica, Barbados, St Lucia and the US.
The pound buys nearly 19 per cent more Jamaican dollars than it did in 2006 and has gained almost 15 per cent against the South African rand compared with last year.
Currencies tied to the US dollar continue to perform poorly against the pound, meaning these holiday destinations will provide more holiday for your money.
Dubai is another popular holiday destination where the pound has strengthened against the dirham.
Helen Warburton, Post Office head of travel, commented that holidaymakers are likely to "look very carefully this year at how to get the best value for their money".
"With the Open Skies agreement due to come into force in April, they should keep a close eye on transatlantic flight costs, where the market will become more competitive," she concluded.
The Post Office reports that sales of US dollars increased 23 per cent in March and a massive 48 per cent during Easter week.