Rule change for Inca Trail tours
Monday, 14 February 2011 12:00 AM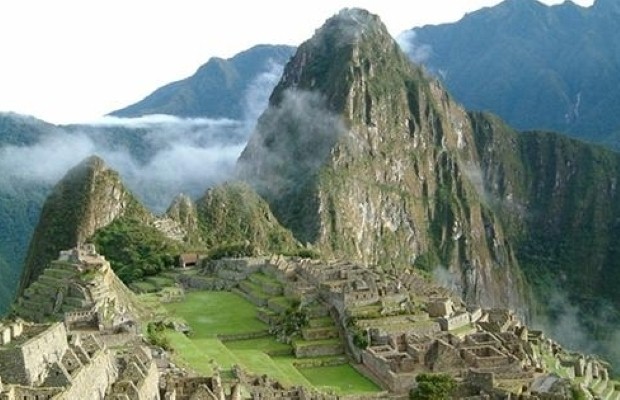 The Peruvian government body that manages the Inca Trail has implemented a new system for issuing permits, prompting criticism from tour operators.
Under the previous system, licences were issued on a first come, first served basis, so companies that made the earliest requests were given priority.
According to tour operator Tucan Travel, the changes mean that Inca Trail permits will now be allocated to different tour operators on "what is essentially a lottery basis", meaning companies will not be able to confirm that they received authorisation for trips later this year until some time this month.
Tucan Travel revealed that none of the companies operating Inca Trail tours are happy with the changes and many have approached the authority to encourage it to revert to the old method of allocating permits.
The holiday provider added: "This seems an inherently bad system as [it] means there is nothing tour operators can do to guarantee permits for clients, and will have to tell clients booking tours that they may or may not be able to do the Inca Trail – one of the biggest highlights of any trip to Peru and the most iconic way to visit Machu Picchu."
With the lottery for tours in June, July and August not scheduled to be drawn until later this month, many providers are currently unaware if they will be able to meet demand from customers for trips during the high-season months.
For all the latest travel news click here
Follow us @travelbite