Have the best of both worlds with a small group adventure tour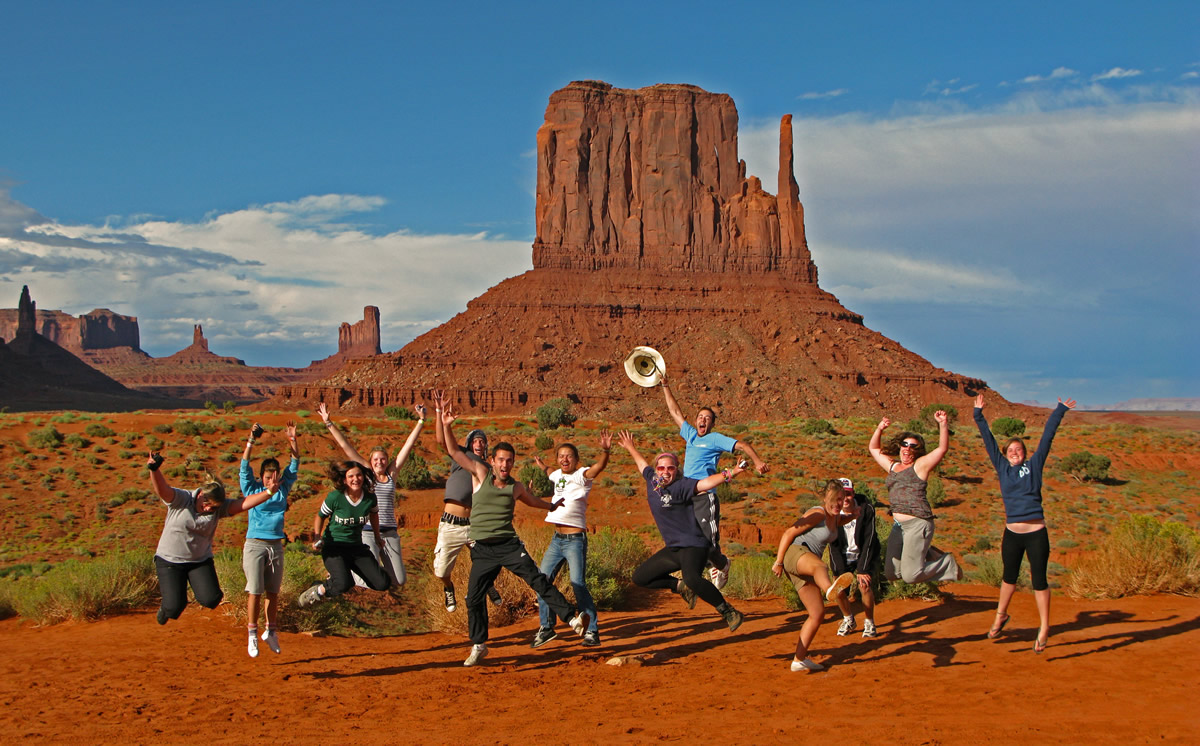 Whether you're crazy about cycling or wild for walking, there could be no better way to combine such adrenalin-pumping activities with a break abroad than going on an adventure holidays.
By doing so, travellers may find that they can get off the beaten track to get a real flavour for a country. Indeed, small group holidays can present the opportunity to take in a number of different cities or regions over the course of one break, something that could appeal to those worried that staying in one particular place may bore them.
Going on a tour could also offer the chance to visit a number of different countries over the space of a few weeks, giving budding Michael Palins the globetrotting experience they've always dreamed of.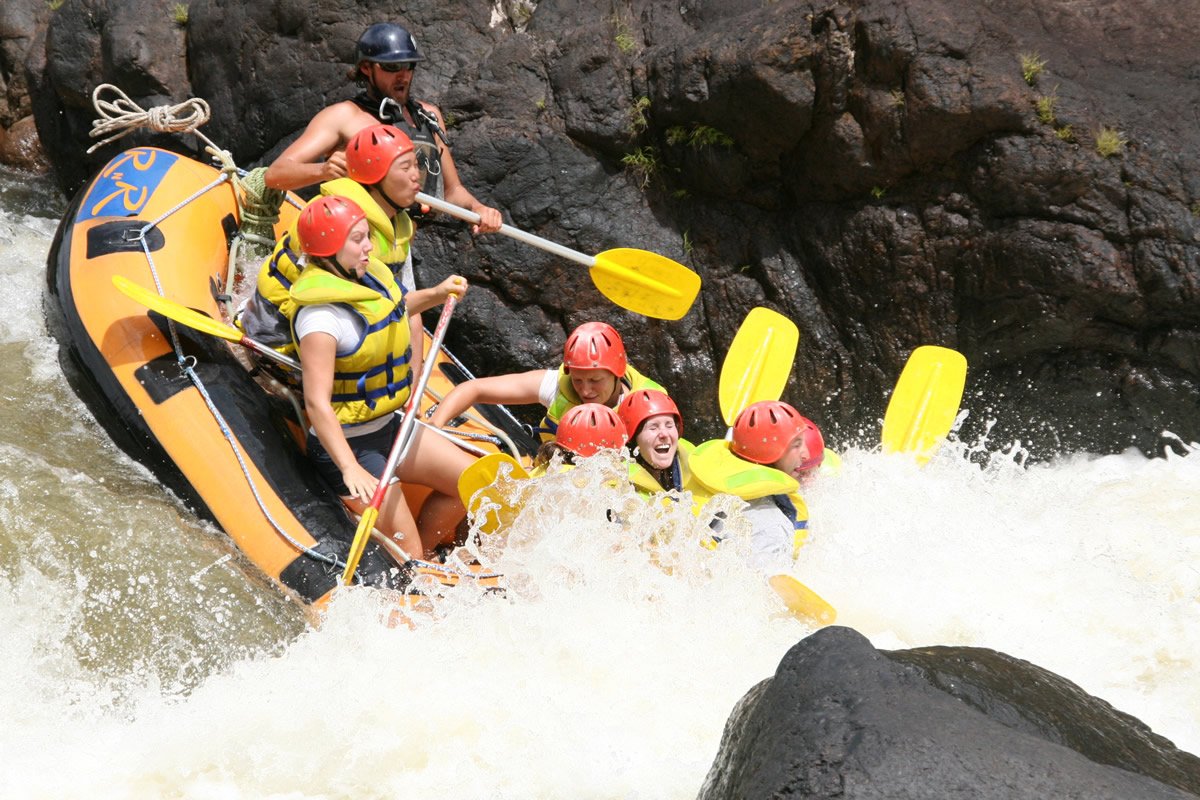 As an adventure holiday means travellers can take part in the likes of camping and hiking, they may be afforded the chance to get involved in something that they've always wanted to do but never been able to before.
If the thought of getting away from modern life and taking in some adventure abroad sounds like the ideal way to unwind, there could be no time like the present to get up, get out and do it.
And a trip to North America could certainly provide this with its dazzling mixture of iconic cities such as Los Angeles and New York, beaches, mountain areas and deserts. But there is one vital question that needs to be answered.
Who to go with? Deciding how many – if anyone at all – to travel with can be a challenging one. Going away with a large group of friends may at first sound like a fantastic concept, but taking a second to think about the problems that could arise from doing so may mean this is not as good an idea as first thought.
Travelling with large numbers could create a number of logistical challenges. Will all your friends be able to get the same period of time off work or university? Of course, the more people that go away may multiply the commitments that affect the chances of the trip ever getting off the ground.
Organising travel for a large number of people can also bring financial challenges. And as the song goes it may be a case of more money, more problems, with potential difficulties ranging from getting enough cash from everyone to pay for transport and accommodation to the choice of destination and activities being restrained by how much – or rather how little – cash some people have.
Travelling with a big group also increases the chances of having disagreements about what activities to do and where to go, something that may be especially disheartening if there's something you've always had your heart set on doing. For those wanting to avoid such strains altogether, travelling solo could appeal.
This means that travellers will have freedom in choosing where they go and what they do. However, some may find going away by themselves lonesome as there is no one to share the fascinating experiences and astounding sights they have seen.
The fact that the entire travel experience – from drawing up an itinerary to eating options – lies entirely on their shoulders could be overwhelming.
But for those concerned about travelling by themselves or in a large group may find that opting for the middle ground – by going on a small group adventure holidays – offers the best of both worlds.
Friends with benefits
In going on an adventure tour with a small group – such as those offered by TrekAmerica – travellers may be able to have the intimate travel experience that they've always dreamed of.
With a limit of 13 people on the majority of TrekAmerica tours, the logistical nightmare of travelling in vast numbers will be eased, while the benefit of having a tour leader means that organising transportation should be a simple task. Of course the chance to meet new people is one of the main attractions of going away – and whether joining solo, or with a partner or few friends, a group adventure tour with TrekAmerica provides the chance to travel with those from different backgrounds.
And with people from more than 45 countries travelling with the operator, trekkers could also expand their knowledge of different cultures even further. In the duration of the tour there should be plenty of scope to engage with fellow travellers, as everyone has to take part in camping duties such as cooking, loading vehicles and setting up tents.
And such an experience could be ideal for those who would like to go away but are worried about the challenges this brings up, as more than 70 per cent of TrekAmerica holidaymakers join a tour on their own.
By travelling with a small group of like-minded individuals, such an experience is sure to develop friendships that will last long after you have returned home.
---