ICE offers Shanghai Grand Prix currency
Wednesday, 15 April 2009 12:00 AM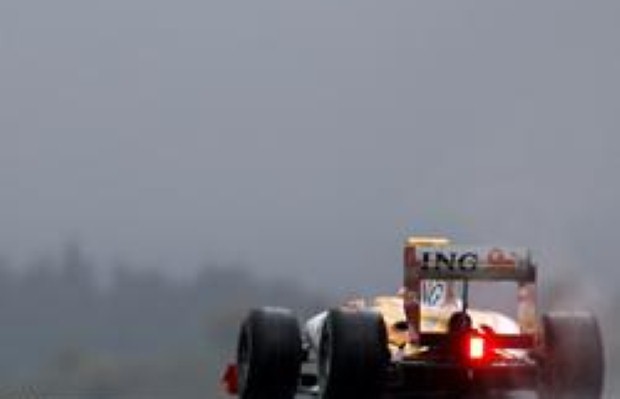 International currency exchange experts at ICE, are urging Grand Prix fans attending the next race in Shanghai on April 19th, to shop around for the best rates on their Yuan.
With free delivery on orders of £300 or more and a new guaranteed Saturday delivery service for those working Monday to Friday, ICE is currently offering 9.5357 Yuans' to the pound.
Travellers can simply log on to ICE to order foreign currency with competitive rates and no commission. In addition, the ICE Travellers Cashcard, a prepaid MasterCard allows F1 fans to put their spending money on a PIN protected card, offering protection from theft and fraud.
ICE was the very first non-bank provider of foreign currency to travellers landing at China's airports. For those preferring to buy their currency once they arrive in China, ICE foreign exchange operations in Shanghai Zhangjiang are located in the city's international airport where there are two branches and in the new high-tech Shanghai railway station.
Chris O'Toole