Happiness is a trip to Vanuatu
Wednesday, 12 July 2006 12:00 AM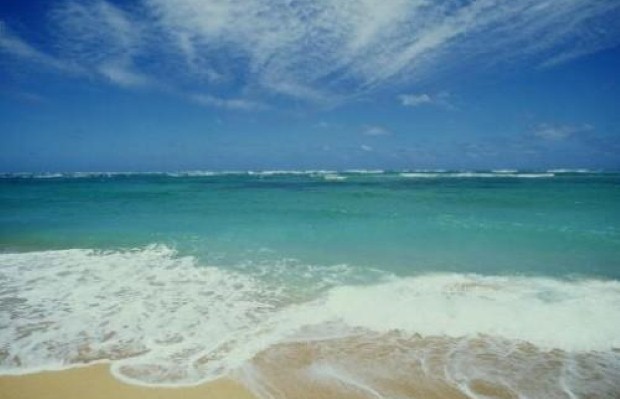 If it is happiness you are looking for from a holiday then you should head to Pacific islands of Vanuatu.
The country, which comprises 83 islands, most of which are inhabited, has just come out top in a survey to find the happiest place on earth.
Colombia was surprisingly at number two in the survey, while Costa Rica was in third place.
The survey, compiled by Friends of the Earth and the New Economics Foundation, looked at measures such as environmental impact and environmental efficiency as well as which countries allowed their people to live long and happy lives.
Wealthier nations, such as the UK and the USA, performed poorly in the happiness index, coming 108th and 150th respectively of 178 nations surveyed.
Malta fared best of all western European countries in 40th place, while popular holiday destinations such as Italy and France were in 66th and 129th.
Eco-tourists will be happy to learn that one of the survey's key findings is that high levels of resource consumption do not reliably lead to high levels of well-being.
And island nations fare particularly well, with high life satisfaction and life expectancy stemming from a better awareness of the environment and close contact with nature.
Vanuatu's place at the top of the index does not come as a complete surprise. Author Paul Theroux once described it as "the happy isles of Oceania".
This is despite the country's location on the Pacific 'Ring of Fire', which means it regularly experiences seismic and volcanic activity.
Indeed only last month, the UK Foreign Office lifted its recommendation against travel to Vanuatu following a decline in a period of volcanic activity that had caused more than 40 earthquakes since the eruption of Mount Manaro on the island of Ambae in November 2005.