Go on fantastic active family holidays with Pura Aventura
An active holiday can be a great way for you and your family to spend some quality time with one another.
Not only can you take part in fantastic adventure activities – such as hiking, skiing and surfing – but you will also have the chance to take in fascinating scenery and experience new cultures and ways of life.
Going on family activity holidays can also help you and your loved ones to get some fresh air and exercise.
Of course, you may not want to spend your entire break indulging in heart-pounding activities as you might also want to have some time taking things easy and relaxing.
For great active family holiday, get in touch with Pura Aventura today.
We offer a range of wonderful adventure experiences suitable for people of all ages and that cater to all interests.
Where can I take my family for a great active holiday?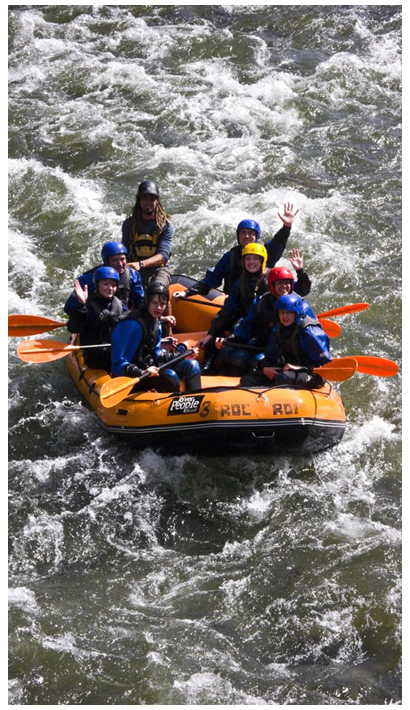 We specialise in holidays to Latin America and this part of the world can certainly be a great place to take your family for a memorable activity-based break.
Visiting Central and South America gives you the chance to take part in a wide variety of activities so there will always be something for you and your loved ones to do.
Even the most restless of children are unlikely to be bored!
You can explore the Galapagos Islands by boat, taking in its fantastic natural scenery and checking out the wildlife or visit Costa Rica on a self drive holiday and see its wonderful volcanoes and hot springs.
Alternatively, you may be interested in taking your children to Peru. We offer excursions along the Inca Trail to the majestic city of Machu Picchu, ensuring we travel at a pace suitable for your family, in addition to breaks to countries including Argentina and Nicaragua.
However, if you are struggling to decide where in Latin America you want to go to the most you can combine several countries in the course of a single visit. But if you want a break that is a little closer to home we can cater to this too.
You can book family adventure holidays to Spain.
Of course, many people associate Spain as just being a summer holiday destination but you can have an equally enjoyable time when visiting the country during the winter. We offer a number of winter excursions where you can go skiing at the Cerler resort in the Pyrenees. Here, you and your children will receive expert skiing tuition.
Of course, what you decide to do on your break is entirely up to you but if there is a particular activity you want to take part in or somewhere you wish to visit just let us know. We can create a tailor made holiday designed to suit you and your family's requirements perfectly.
You can select family holidays that last seven nights – perfect if you want to go away during the Easter or Christmas school break – as well as longer excursions more suitable for travelling while the kids are off for the summer.
Get in touch with Pura Aventura today to book your family adventure holiday
Latin America and Spain are both equally fantastic destinations for a family adventure holiday and here at Pura Aventura we have been providing excursions to these parts of the world for more than ten years.
We are extremely passionate about travel and take special care to provide responsible, comfortable and active breaks to some of the most beautiful places in the world.
Email or call us on 0845 22 55 058, or +44 1273 676712 if you are ringing from outside the UK, for more information about our range of family holidays.
Alternatively, you can get a brochure by filling out a form on our website.
When you come to Pura Aventura, you can book the family activity holiday of a lifetime.
---