Germany's top 100 must-sees, in an app
Tuesday, 21 February 2012 9:21 AM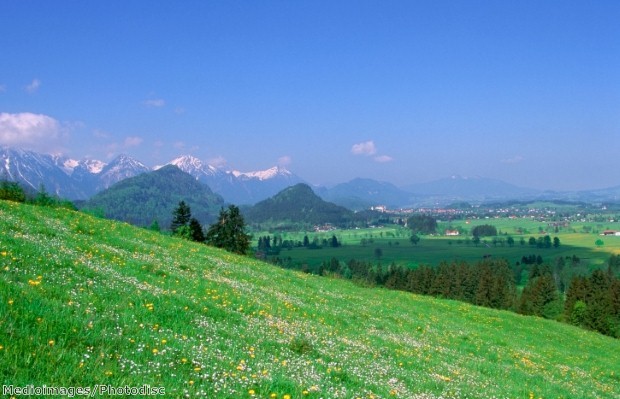 A special app is launching to guide visitors around the 100 must-see attractions in Germany – as voted for by tourists.
The German National Tourist Board is turning directly to people who have already visited the country, in order to find out what's hot and what's not, in Germany. The research will provide the basis of their '100 best attractions' list, which will be written from the unique perspective of a visitor coming to the country.
The list is going to be incorportated into a special visitors app, for guiding travellers around Germany's top sites. The app will be available to download for Apple and Android users in summer 2012.
Tourists who have bee to Germany before are being asked to visit the on-line survey at germany.travel and on the GNTB's international Facebook pages, from the 3rd February to 15th March. Those who take part could be in with a chance of winning an iPod shuffle.
Petra Hedorfer, Chief Executive Officer of the GNTB, commented: "Interaction with our customers strengthens our marketing initiatives and puts into focus how people around the world perceive Germany as a travel destination. It should take no longer than five minutes to answer the two questions. Those who also register their mail address will receive a newsletter detailing the results of the survey and will be in the running to receive one of ten iPod shuffles."
The GNTB completely redesigned its website in 2011. Detailed information on Destination Germany is now available in 26 languages on the site.
Follow us @TravelBite