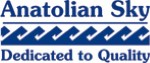 Go back in time with a trip to Egypt
Tuesday, 3 July 2012 9:21 AM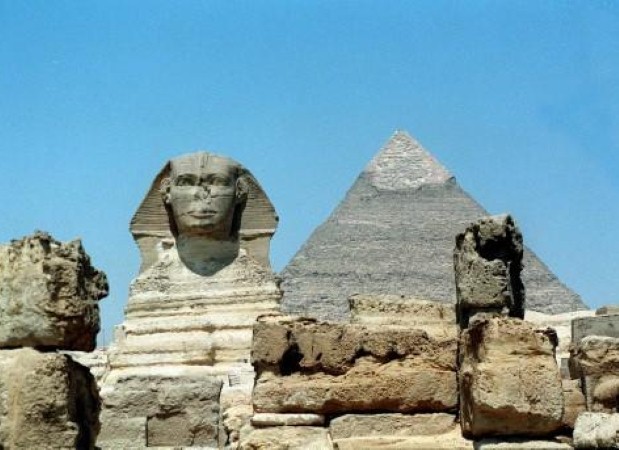 ---
Going on holiday to Egypt will give you great choices when it comes to different things to see and do. One thing the north African country is particularly famous for is its ancient history and a trip here will enable you to experience a bit of its interesting past.
The stories of Ancient Egypt are famous the world over, and the pyramids and monuments that dot the nation's golden, sandy landscape have fascinated people for centuries. These buildings have remained standing for thousands of years and, by heading to Cairo, visitors can see more than 110 pyramids, giving an indication of what life was like during the Egyptian Empire.
Giza, situated just outside the capital city, is one of the best areas to see some of the ruins, with the region being home to the colossal Khufu's Pyramid and the Great Sphinx. The pyramid measures 481 ft and was built around 2550 BC. It is the largest of all the pyramids, made out of 2.3 million stones. It houses the king's chamber, where Pharaoh Khufu was buried in a red granite sarcophagus. It was also home to temples, tombs for royal family members and boat pits.
There is still a lot of mystery surrounding the pyramids and the dynasty, so holidaymakers can spend their time here learning about all the different theories that have been put forward concerning the origins of the structures and the rule, beliefs and history of the pharaohs.
Among the ruins you'll see in Giza is the Great Sphinx. While it is inconclusive why this statue was built, you'll enjoy walking around the huge sculpture. It certainly is an impressive structure to look at – and you can come up with your own ideas about why its nose broke off.
If you want to really embrace traditional culture in Egypt, you can tour the area by camel. This traditional form of transport will take you back into the country's history and give you an interesting experience, as well as a unique viewpoint of the pyramids. A great trip to take is a camel ride behind the structures. This way, you'll see all the buildings in one vista. You will also be able to hear the sounds of modern Egypt, with the calls of prayer travelling through the distance if you take your trip just before sunset.
Giza isn't the only place you can go to learn more about Egypt's ancient past though. Indeed, taking an excursion to Abu-Simbel in the Nile Valley will enable you to see a number of ancient temples. It is thought that they were built by Ramses II in the 13th century BC and have now been declared a UNESCO World Heritage Site.
These colossal structures have to be seen to believed, with the huge structures having a big impact on all holidaymakers who visit. Ramses II Temple measures 119 ft by 100 ft and there are four seated statures of Ramses, each reaching 67 ft.
As Abu-Simbel is Egypt's second most visited tourist attraction – shortly following the Pyramids of Giza – you can see how popular the country's ancient sites are among holidaymakers coming to the nation. With so many things to see, so much history to learn and so many mysteries to uncover, it's not hard to understand why.