Fairmont Peace Hotel reopens in Shanghai
Wednesday, 4 August 2010 12:00 AM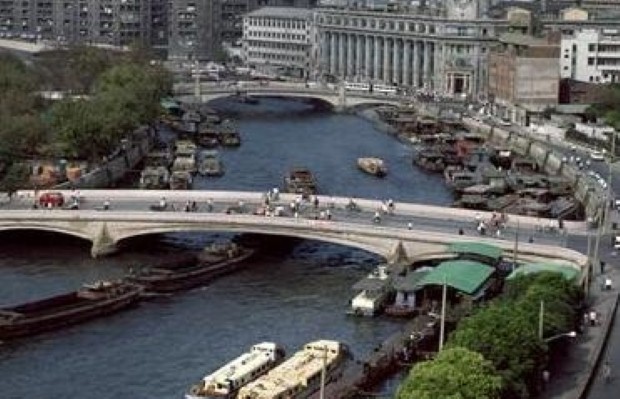 The Fairmont Peace Hotel in Shanghai is once again welcoming guests following a major renovation.
Described by Fairmont Hotels & Resorts as "China's most iconic hotel", the property was closed for redevelopment in 2007 and has been equipped with a range of new facilities.
Visitors will be accommodated in 270 deluxe guestrooms and suites featuring plasma screen televisions, Blu-ray DVD players, broadband internet access and other high-tech amenities.
The upgraded hotel also offers a choice of six restaurants and lounges, including the Jazz Bar, which has been a "Shanghai institution" since the 1930s, according to Fairmont.
A range of Chinese cuisine is on offer at the Dragon Phoenix restaurant, while the ninth-floor Cathay Room offers views of the Bund, one of the city's most famous and popular tourist areas.
The renovation added an extension to the main building which will house a sky-lit swimming pool and the Willow Stream spa.
First opened on August 1st 1929, the Fairmont Peace Hotel was designed by acclaimed firm Hirsch Bedner Associates and featured a number of Art Deco elements that were retained in the restoration project.
Fairmont also owns properties in the cities of Kunshan and Beijing in China.
Travelbite.co.uk staff
Follow us @travelbite