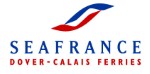 Explore chic seaside town of Le Touquet on two wheels with ferries to France
Monday, 21 March 2011 12:00 AM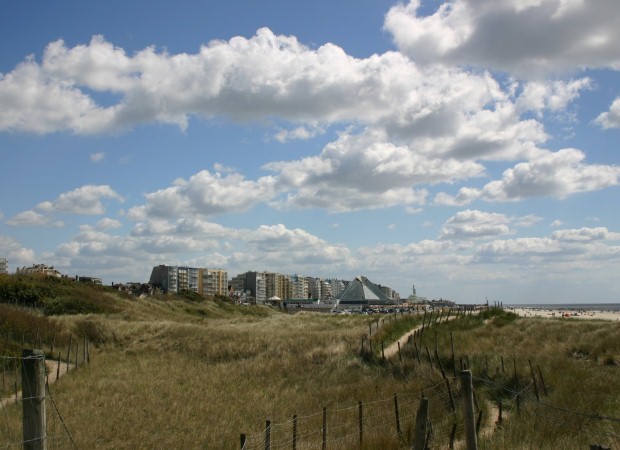 ---
The seaside town of Le Touquet has been a popular holiday destination for Brits since the 19th century – and you'll find that it is the perfect year-round spot for visiting with ferries to France.
Situated just 70 km south of Calais, Le Touquet has an incredible amount to offer its visitors. From stylish hotels to high-quality golf courses and wonderful spas, you'll find this resort has a little something for everyone.
Indeed, it's a delight to explore and perhaps one of the best ways to spend your break once your cheap ferry has docked is by taking to two wheels.
There is a vast area to cycle around in Le Touquet, with splendid coastal views. The wonderful beach here is pristine and stretches on for some eight km, so whether you want to sit and soak up the sun in the summer or get active with a bike ride, you'll find it a pleasant location in which to do so.
Meanwhile, the town is also well known for its beautiful architecture, which is another great thing to admire when you're exploring by bike. The resort was created in the 19th century and many of the area's original buildings have been particularly well preserved – something that contributes to Le Touquet's undeniable appeal.
Of course, if you're looking to spend some time being a little more lazy, you could while away a few hours on the sand or by admiring the beautiful open gardens, which are filled with flowers.
Shopaholics will also find they are well catered for here – and you may notice during your trip that plenty of Parisians come here to relax and to hit the shops themselves.
As part of your break, make sure you visit the famous local market. Situated in the half-covered market hall, the events enjoy a strong reputation not only for their quality produce, but for the venue they are held in too. The market hall is a registered historic monument, so be sure to visit on Thursday and Saturday mornings when you can see it in use.
And before you board your ferry for the trip home, don't forget to sample the fantastic cuisine available in the town's restaurants. Le Touquet is particularly well known for its delicious seafood, so fans of this type of dish should find themselves in for a special treat!
For wonderful seaside holidays close to home, Le Touquet is the ideal choice. Offering a variety of relaxing and fun activities, you'll find there are endless things to do and see here, no matter what the weather.