Flybe announces 16 new routes to summer schedule
Thursday, 10 December 2009 5:26 PM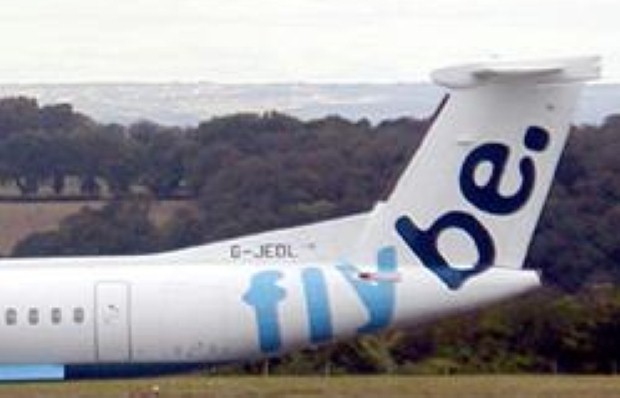 Flybe has today announced the addition of 16 new routes to its full Summer 2010 programme.
The new flights from the domestic airliner include those serving Birmingham, Exeter, Guernsey, Jersey, Manchester and Southampton, as well as a new European route from London Gatwick.
The new flights mean travellers have a total 3,738 Flybe summer flights a week from which to choose. All Flybe's previously announced summer 2010 routes, together with those of its franchise partner, Loganair, are now available for booking through to October 30th, 2010, with travel effective from March 28th with prices starting from £22.99 one-way including taxes and charges.
Flybe's brand new summer routes include:
Birmingham: Avignon, Bordeaux, Limoges and Rennes
Guernsey: Edinburgh and Belfast
Jersey: Once weekly Prestwick and Durham Tees Valley
London Gatwick: Limoges
Manchester: Avignon, Bergerac and Limoges
Southampton: Verona
Mike Rutter, Flybe's chief commercial officer, said: "In an environment in which other airlines are withdrawing services, we're delighted to be offering close to 4,000 summer flights a week that include the operation of another 16 brand new routes. We are committed to ensuring that Flybe offers an extensive range of affordable quality flights to the widest possible range of attractive destinations.
"With people already planning next year's holidays and wanting their budgets go as far as possible, it's advisable to book early and take advantage of the lowest possible fares."
Flybe's other brand new summer routes also now on sale serve the German city of Hannover from Exeter – with a through running service via Newcastle – and Newcastle direct; and a Bristol to the Isle of Man service.
Travelbite.co.uk staff
Follow us @travelbite