Enjoy sailing holidays in Croatia with Sunsail
Croatia is an ideal place to take a sailing holiday thanks to its stunning coastline, islands and historic seaside towns.
The Adriatic coast is home to some beautiful secluded coves, sandy beaches and quiet villages, which are ideal spots to drop anchor for the night while sailing in Croatia.
Conditions in the seas off Croatia and around its islands are perfect for sailing, whether you are a total novice or someone who has spent years at the helm.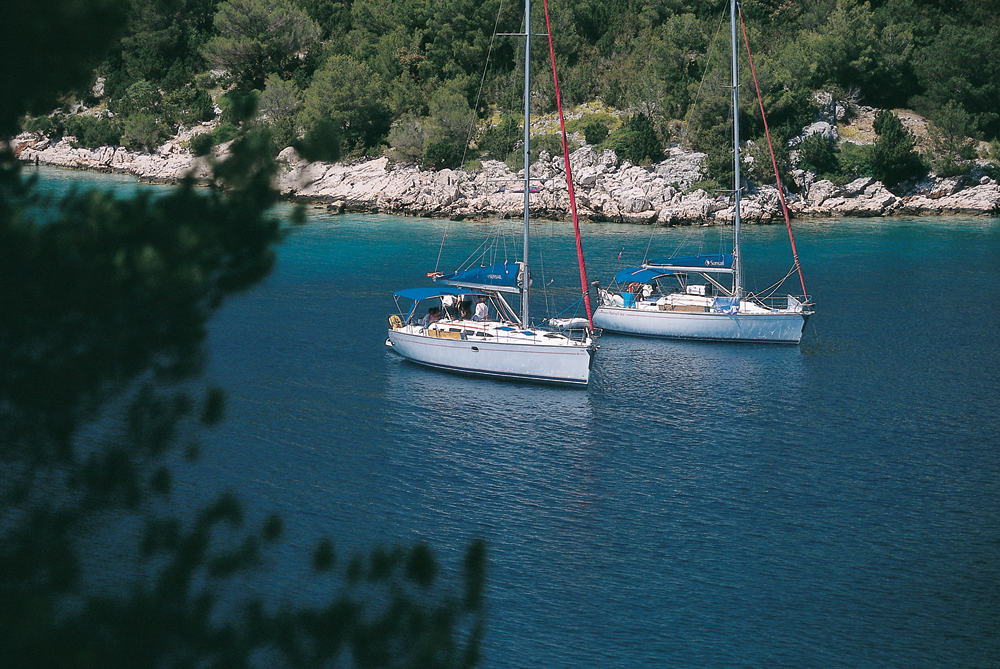 There are plenty of sheltered spots where you can learn the ropes if it is your first time in charge of a yacht, but more experienced sailors will find lots of more challenging open-water voyages in between the towns and bays on the coast.
You can choose to charter a yacht and spend your sailing holiday in Croatia exploring with your family or opt for a more social experience as part of a flotilla.
Yacht charter holidays in Croatia
A yacht charter holiday is the perfect way to see Croatia from the sea if you enjoy having the freedom to plan your own schedule and the flexibility to spend a day or two moored in the same spot if you find somewhere particularly idyllic to relax.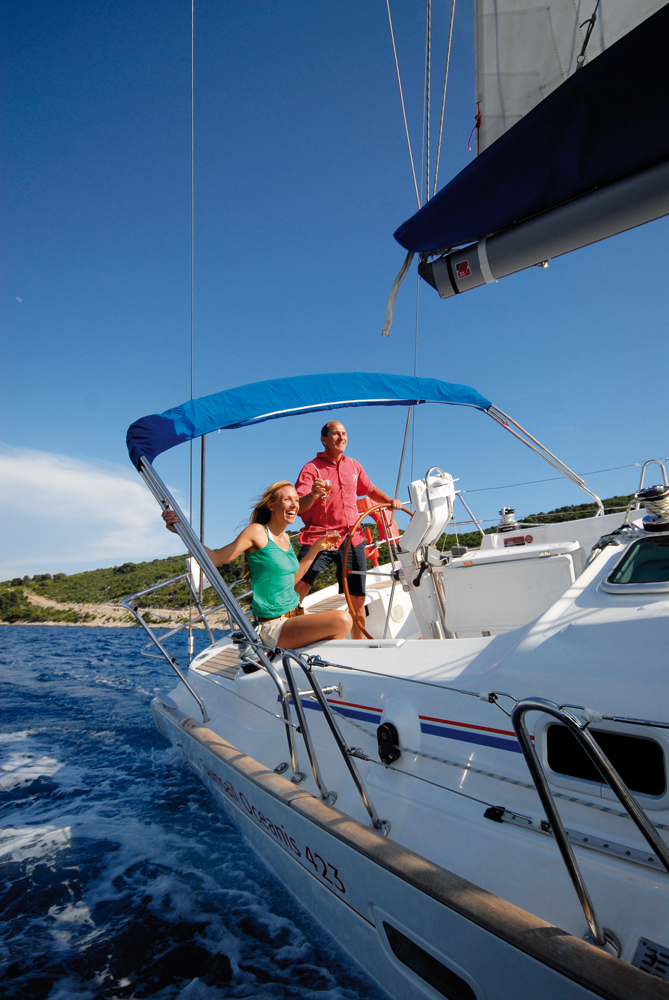 Sunsail offers yacht charter from three bases in Croatia – Pula, Kremik and Dubrovnik – each providing very different attractions and sailing conditions.
Pula on the northern coast of Croatia is the perfect place to start a relaxing cruise, as the weather is warm for much of the year, conditions for sailing are good and many of the journeys need only line of sight navigation.
Make sure you have time to explore Pula before setting sail round the Istrian peninsula, as the city is home to a fascinating collection of Roman ruins. The coast in this area benefits from deserted beaches and secluded bays, while you will also want to visit the islands of Cres and Krk and the stunning scenery of the archipelago that makes up Kornati National Park.
You can also reach Kornati from Sunsail's base at Kremik, which is the perfect place from which to explore the central Dalmatian coast.
Why not visit the city of Split, the fashionable resort of Hvar Town and the island of Solta on your voyage from Kremik?
The magnificent walled city of Dubrovnik provides another stunning location from which to begin Croatia sailing holidays.
Experienced sailors will love the conditions in the Adriatic, with steady winds ideal for both open-water journeys and short hops down the coast that are possible to make using line of sight navigation.
You could choose to visit the beautiful island of Mljet and the coastal village of Ston after exploring the sights in Dubrovnik and choosing a secluded bay or two to stop off at.
Flotilla sailing holidays in Croatia
If you are hoping to enjoy a lively social life and meet some likeminded people during your sailing holiday in Croatia, you may prefer to join a flotilla instead of chartering a yacht.
The flotilla could have as many as 14 yachts following a lead boat around the most picturesque parts of the Croatian coastline and islands.
Itineraries are designed to ensure you have opportunities to see the most famous historic sites, enjoy the best beaches and visit some lesser known towns that have not yet been overrun by tourists, as well as allowing time for some free sailing on the clear turquoise seas.
Flotilla holidays in Croatia encourage socialising and you can join the rest of the group for a few drinks in the evening, but if you'd like a little peace and quiet you can simply relax on your own yacht.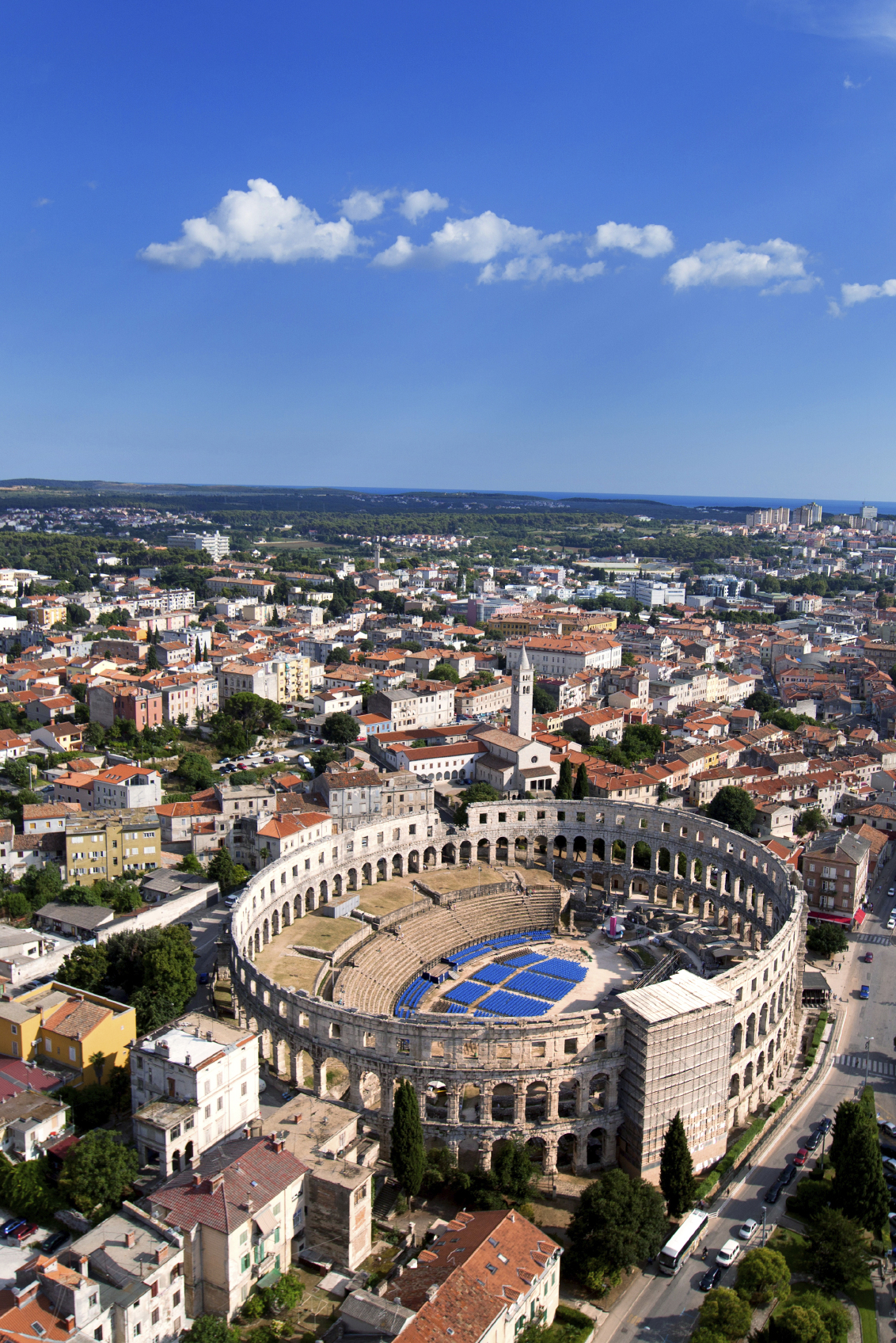 Why choose Sunsail when booking sailing holidays in Croatia?
Sunsail are the specialists in sailing holidays and we have been arranging trips all over the world for more than 30 years. Our staff are committed to customer service and can advise you about the most suitable sailing holidays for someone of your experience, whether you will need to begin your break with lessons or already have plenty of knowhow on a boat.
We have a high-quality fleet of yachts available for charter and use on flotilla holidays, with everything from four-berth monohulls to catamarans that can sleep 13 people available. The well-maintained vessels are supplied with essentials such as bed linen, towels, cooking gas and a dinghy tender, so you have everything you need when you set sail.
---