Las Vegas to reinvent itself as adventure capital
Wednesday, 18 April 2012 10:35 AM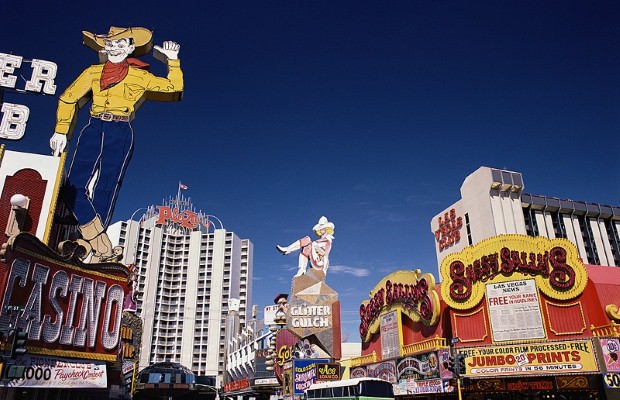 Las Vegas is not called Sin City for nothing and now the American city wants tourists to know about a range of high-adventure excursions that they can try when they visit, from helicopters zipping into the Grand Canyon and back in 30 minutes, to rip-roaring ATV excursions into the desert and carnival rides on top of skyscrapers.
Genghis Cohen, who started Machine Guns Vegas, commented: "Vegas has never been so alive with real time fun and action and mind-blowing experience like rock climbing, bungee jumping, skydiving and white water rafting.
"With bad property deals written off, the survivors are getting it on again. Vegas is unique in that it really pushes the boat out for a good time. And it's no holds barred".
This is also part of the entrepreneur's plan for Machine Guns Vegas. It doesn't stop with the indoor experience of being able to shoot real bullets from a US$1 million worth of real guns, but also extends into the surrounding Nevada desert with mock military excursions.
Cohen is no stranger to making wild ideas a reality. He is co-founder of Tabu at the MGM Grand Hotel, the world's first Ultra-Lounge, which appeared on the front cover of Time Magazine three years ago heralding that Vegas was the 'Party Capital of the USA'.
Follow us @TravelBite