The UK is known for its strong heritage and culture that goes back centuries. With so many characteristics of British culture known around the world, such as our inherent fondness of queues, it's no wonder that as a nation we attract so many tourists a year. With that in mind, there are particular areas of the UK that are full of cultural sites that also give us an insight into decades and centuries gone by.
Whether you're a literary fan, or interested in what life was like all those years ago, the Lake District is one such area that can give us an insight. The area has not only provided inspiration for many famous poets and artists, but also played a part in the Industrial Revolution all those years ago. From prehistory to modern day, there are a number of cultural Lake District breaks to keep you entertained.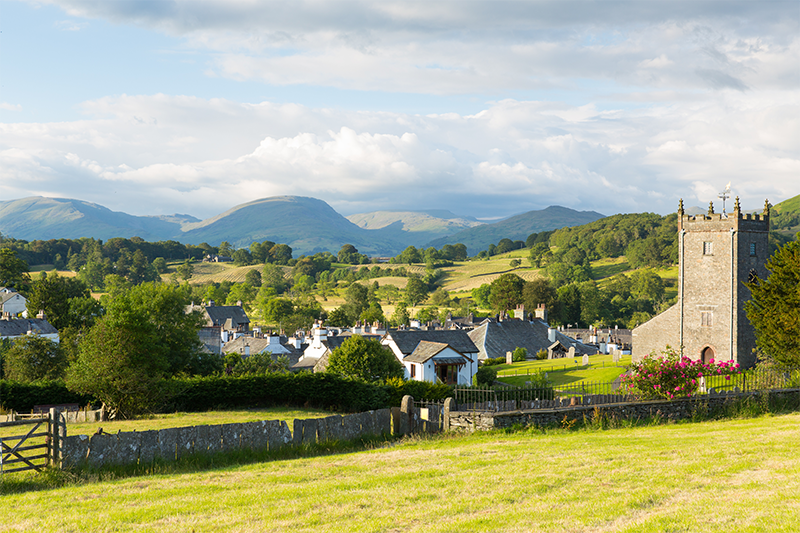 Take a literary tour
Over the years, the Lake District has been an influential area for some of England's well-known writers and poets, and you can still visit the sites where they lived or worked. Probably the most famous is William Wordsworth; his 'Daffodils' poem is the quintessential Lake District poem. Born in Cockermouth, Wordsworth also published a guidebook for the area in 1820, which is often dubbed as the beginning of mass tourism.
He eventually settled in Grasmere at Dove Cottage, which you can still visit today. It was here that he wrote some of his greatest poetry. Wordsworth created the garden himself, which you can stroll through.
Beatrix Potter, creator of Peter Rabbit, spent much of her childhood in the Lake District. The area inspired both stories and characters, but she also had an impact on the area in a much bigger way. Potter was one of the leading figures in saving the traditional Herdwick sheep from extinction; she bought hill farms and estates in the Lake District, and became an expert breeder. You can visit the World of Beatrix Potter in Bowness-On-Windermere, allowing kids and adults alike to relive the magic of her stories.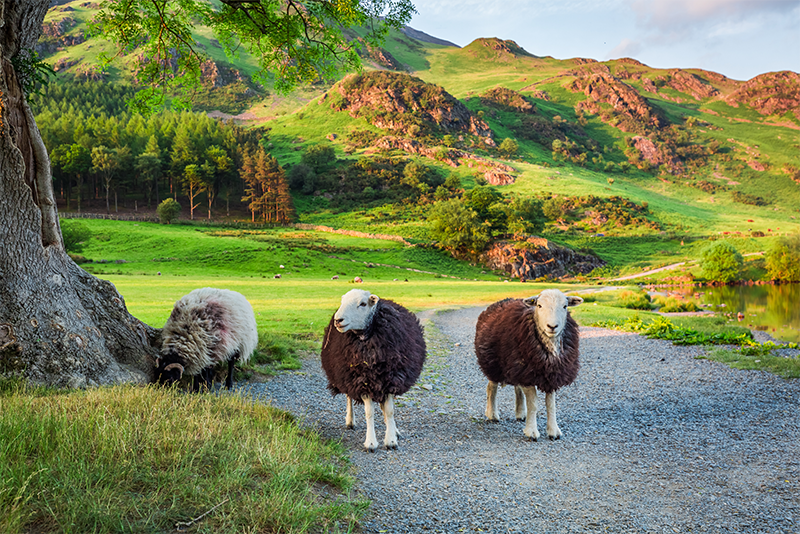 Learn about life in the Lake District
The Lake District is home to countless lakes and mountains, but another eye-opening experience is Keswick Museum. Its changing exhibitions give a real insight into what life has been like in the Lake District. The museum itself has been open since 1898.
Exhibitions include a fascinating look at Blencathra; how it was made and life in the surrounding villages. The Mountain Heritage Trust is presenting an exhibition at the museum on the life of Joe Tasker, a pioneering mountaineer, climber and writer.
Participate in the area's traditions
For centuries, the traditions of the Lake District have been upheld by its residents and visitors. Getting involved in some of them for yourself is a great way to immerse yourself in the culture of the Lake District.
Fell running is a sport that is both challenging and rewarding; you may have to tackle off-road routes and steep gradients, but the views are unrivalled. Another traditional sport, Cumberland and Westmorland wrestling, was brought over by the Vikings. The earliest recorded match was in 1785. Complete with traditional costumes, you can still see it happening today.