What makes Vietnam a great place to volunteer in?
Friday, 9 December 2011 9:06 AM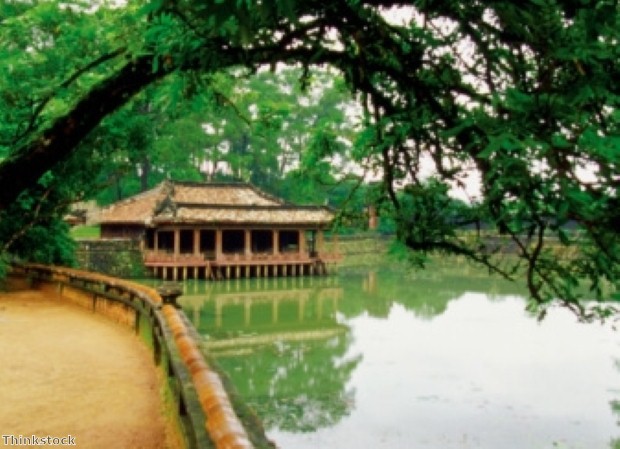 ---
If you think you might volunteer abroad in the future, there are a host of destinations you could consider – but perhaps one of the most rewarding is Vietnam. What exactly is it about this country that makes it such an excellent place for this kind of trip?
An immensely beautiful nation, it is also one blighted by difficulties – most notably poverty. Countless families here do not have enough to live on, while low-cost housing is often damaged by the monsoon season, rendering new homes an immediate need.
However, alongside this poverty, you will discover a wealth of incredible landscapes and fascinating cities. This combination of amazing spots to explore and a population in need of assistance makes Vietnam an immensely rewarding and exciting place to get involved in volunteering projects.
There are a number of initiatives you can choose from, depending on what kind of trip you are planning, where you would like to visit and any work that particularly piques your interest.
Those hoping to see as much of the nation as possible, for example, might want to embark on a 27-day adventure that combines sightseeing and an array of activities with an opportunity to volunteer in a rural community.
When volunteering, you will have the chance to live in the heart of the community and assist with a wide array of tasks. These can range from building wells and teaching English to helping out with day-to-day farming and constructing houses.
Outside of your voluntary work in Vietnam, you will explore a variety of stunning locations. Trek around the mountains at Mai Chau, see the spectacular Ha Long Bay, explore the Mekong Delta and discover the hustle and bustle of Ho Chi Minh City – also known as Saigon.
Alternatively, you could simply choose a volunteering trip that will give you some free time to explore the local area at the weekends, while the rest of your break will be focused on helping out the local community.
Building homes for underprivileged families is an incredibly rewarding option. You can do so south of Ho Chi Minh City, helping to relocate families whose homes have been damaged – something that often happens when the monsoon rains begin.
Working with local builders, you will be able to help out with tasks such as mixing cement, clearing old houses, levelling the ground and bricklaying – among others. Meanwhile, you might also assist the builders and local children in learning a little English at the same time.
At the weekends, you will be free to explore the beautiful Mekong Delta. This fascinating network of waterways is home to floating markets and temples perfect for discovering when you are not working on the building project.
Those keen to work with children during their gap year may prefer to help at an orphanage in Ho Chi Minh City. Playing with underprivileged children, you will help in their overall development by conducting games, dancing and singing with them, among other activities.
This is also a great opportunity to explore this amazing, bustling city. Visiting the local markets is a must if you're after an authentic Vietnamese experience, while by staying in a family-run hotel you can rest assured of a traditional welcome.
Whatever kind of project you choose for your volunteering work, you'll find that by selecting Vietnam as your destination, your time away will be hugely rewarding.