Bulgaria a 'bargain buy' for summer
Friday, 22 July 2011 10:02 AM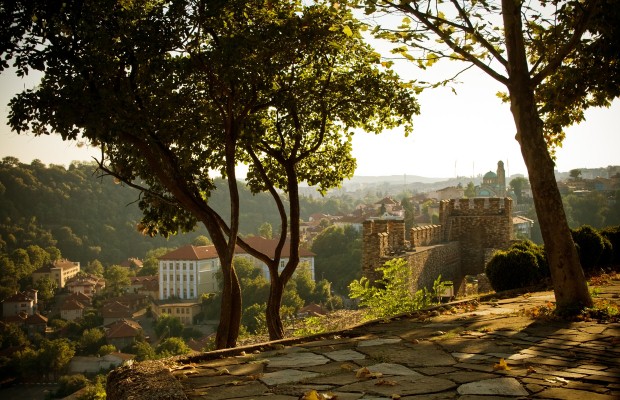 Bulgaria is this summer's "bargain buy" for families planning a seaside holiday abroad, according to Post Office Travel Money.
The company carried out a study to determine the potential impact that buying beach extras such as ice creams, sun loungers and pedalo rides could have on family holiday budgets.
Overall, the items surveyed were found to cost half as much in Bulgaria's Sunny Beach (£47.93) as in the Vendee region of France (£96.28).
Lilos and jelly shoes are among the items that are particularly cheap in the eastern European country, according to the research, while Spain's Costa Blanca offers the best-buy buckets and spades.
Hour-long pedalo or kayak rides in Bulgaria, Mallorca and the Algarve were found to be half the price of the same activities in Brighton.
Sarah Munro, head of Post Office Travel Money, said: "For families who haven't already booked, it's worth considering Bulgaria or a cheaper eurozone destination like Portugal or Spain."
Holidays in Bulgaria are available with companies such as specialist tour operator Balkan Holidays, which will provide weekly flights to the country from Norwich airport between August 7th and September 25th 2011.
Andrew Bell, the airport's chief executive officer, said: "With many people looking for value for money in today's tough economic climate, Bulgaria is an excellent choice."
He added: "Now in its second season of operating from Norwich, Bulgaria is proving to be a very popular destination for local holidaymakers."
Follow us @travelbite