Tuesday, 4 August 2009 12:00 AM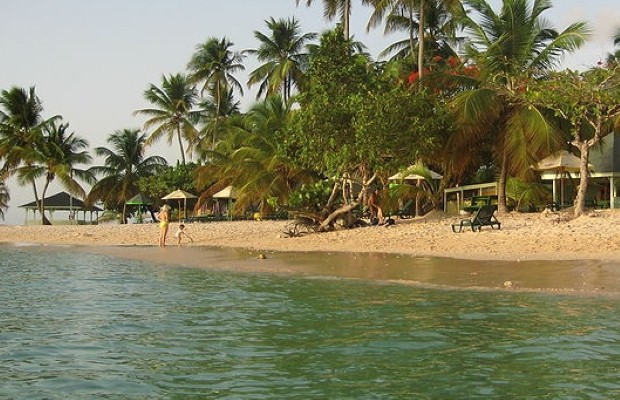 Two British citizens have been violently attacked on the holiday island of Tobago, raising further concerns over safety in the region.
Peter and Miriam Greene, 65 and 59-years-of-age respectively, were attacked with a machete on Saturday afternoon. Following the attack Mr Greene is described as being in a critical condition, presently in a medically induced coma to treat severe head injuries.
Mrs Greene is in serious but stable condition.
The couple had lived in the town of Bacolet on the island for ten years prior to the attack, police said.
Following the incident police superintendent Nadir Khan said: "It's a matter of serious concern. This is another serious attack on tourists."
Although considered the safe island of Trinidad & Tobago, the island has seen a spate of attacks on foreign visitors in recent years.
In a statement the government of Trinidad & Tobago "unreservedly condemned" the attack, saying: "The incident is receiving the urgent attention of government ministers, including the ministers of foreign affairs, tourism, national security and health to ensure the fullest support for the injured couple.
The government also sought to reassure anxious visitors to Trinidad & Tobago that "a full investigation is taking place" while reassuring the British High Commission the police are doing everything possible to find the attackers.
Last October Swedish couple Anna Sundsval and Oke Olsoon were murdered at their holiday home in the Bon Accord area of the island.
travelbite.co.uk staff