Machu Picchu to host centenary celebrations
Thursday, 19 May 2011 12:00 AM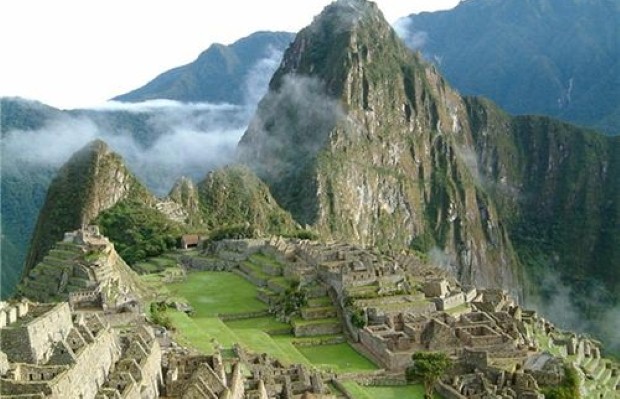 Travellers looking for an adventure holiday idea this year can plan a trip to South America to join in with a centenary celebration at the ancient Inca city of Machu Picchu in Peru.
July 24th 2011 will mark 100 years since the site was rediscovered by explorer Hiram Bingham and brought to the attention of the wider world.
People interested in visiting the destination this year can book with companies such as Imaginative Traveller, which recently reassured customers that they still have the option to trek to Machu Picchu, despite the fact that Inca Trail permits are largely sold out until August.
The company offers trips to the Inca site via the lesser-known Lares route, providing the opportunity to take in views of the Andes mountains while hiking at altitudes of up to 4,350 metres.
Options include a nine-day trek departing on July 18th 2011 and a six-day excursion beginning two days later, with prices from £925 and £520 per person respectively.
Projects Abroad has also announced that it will be offering the opportunity to see Machu Picchu around the time of the centenary celebrations on a range of work placements and volunteer initiatives in the area.
One scheme invites participants to work alongside Peruvian experts on an Inca Trail renovation project and make useful contributions to the local community.
Ian Birbeck, a director at Projects Abroad, said: "With the Inca Trail and Machu Picchu, along with local villages and a nearby rainforest, there is plenty to keep even the keenest explorer busy.
"Our projects aim to provide the local area with the help it needs, whilst also providing volunteers with a once-in-a-lifetime experience they will never forget."
For all the latest travel news click here
Follow us @travelbite