British tourists travel home following Asia disaster
Tuesday, 28 December 2004 12:00 AM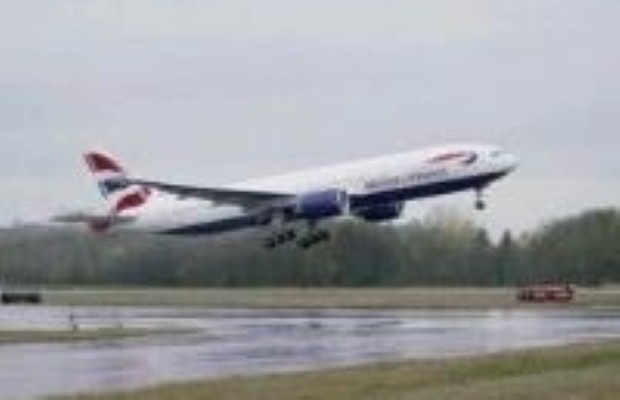 British survivors of the Asian tidal wave disaster have begun arriving back in the UK, with flights from the disaster region coming into London and Manchester.
Some survivors have reportedly returned to the UK in little more than they were wearing when the giant tsunami hit coastlines across southern Asia on Sunday.
The Salvation Army is distributing 60 bags of clothing at Manchester airport, where survivors are returning to face the cold British weather, the BBC reports.
It is now known that twelve Britons were killed by the tsunami, which was triggered by the strongest earthquake in the world for 40 years.
Measuring 8.9 on the Richter scale, the epicentre of the quake was under the sea near Aceh in north Indonesia and generated a tidal wave that travelled across hundreds of miles before hitting the regional coasts of Sri Lanka, India, Indonesia and Thailand.
More than 29,000 people across a number of countries are thought to have been killed by the natural disaster.
Survivor Mick Bryne, from Brighton described the nightmarish scene in the Thai resort of Phuket, where he had been staying with his wife and daughter.
"There were bodies floating in and out of the sea. It was like a holocaust, like something out of a horror film, it was absolutely terrible," said Mr Byrne, after arriving at London's Heathrow airport.
The Foreign Office has confirmed that eight Britons died in Thailand, three in Sri Lanka and one in the Maldives. The victims have not yet been named, as relatives are being informed.
Speaking yesterday on BBC Radio 4's Today programme, Foreign Secretary Jack Straw warned that the eventual number of British fatalities was likely to be higher.
"The situation is inevitably, although sadly for the relatives and friends concerned, a very confused one and will remain so until the full scale of the damage becomes clear," he said.
The British ambassador in Thailand, David Fall has been leading a team of staff to try and identify dead and injured Britons in the country, but has stressed that his task is being hampered because many people have had their belongings and identification swept away by the tsunami.
The Foreign Office has advised against any travel to the Maldives and to the affected parts of Sri Lanka, India, Malaysia, Thailand and Bangladesh.
The department has set up a helpline number – 0207 008 0000 – for worried friends and relatives, but has urged those seeking travel advice to refer to its website www.fco.gov.uk
The Association of British Travel Agents says there were up to 10,000 British holidaymakers in South Asia when the tsunami struck.