Top hotel booking tips for the 2012 Olympics
Thursday, 16 February 2012 4:34 PM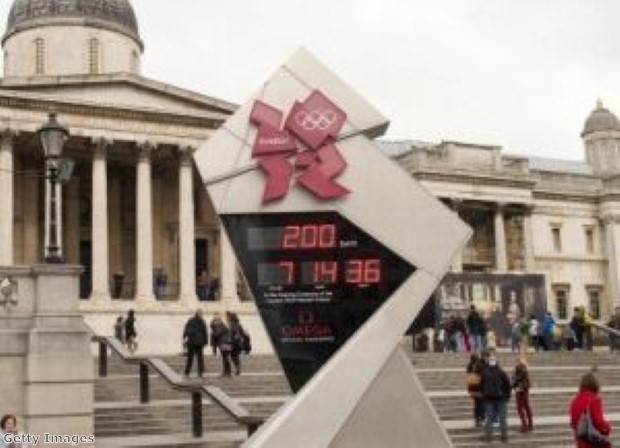 ---
In July, London will overflow with visitors to the 2012 Olympics and Paralympics. If you have tickets to any of its exciting events, you're bound to want to find suitable accommodation in the capital – find out how to get the best deals with our quick guide.
Budget
As with booking any holiday, you'll need to establish a budget before you do anything else. As well as allowing you to streamline your choices, it'll also help make sure you get the best value for your money.
Early booking
With the capital set to be at its busiest through the Olympic period, it's essential you start the search for hotels in London – and book – as soon as you can.
Doing so will allow you to take your pick of a wider selection of deals, as well as avoid disappointment if your perfect establishment is booked up.
Location, location, location
While location is always important, this is going to be truer than ever during the Games.
The Olympic Park, where the bulk of the events will take place, is situated in Stratford in east London, so it could be that you're chiefly searching for venues in this area.
However, before you jump in and reserve a room, make sure that the event – or events – you will be attending is actually taking place here.
Many competitions are actually being held at other destinations in the capital – such as Hyde Park, Greenwich and Wembley – as well as further afield. If you are heading to one of these, there is little point securing a hotel in a park-side hotspot.
Getting around and extras
Of course, as well as considering how close your hotel is to any events you will be watching, you will need to check the local transport links.
Indeed, you may find that selecting one of London's cheap hotels a little further away from the venue you're interested in offers a cheaper stay without compromising too much on convenience if the transport links are good.
No matter how close your accommodation is to the Games, however, you should look at the journey times involved in getting to each venue.
Another point to give some thought to is how close each hotel will place you to any other attractions you're interested in. After all, it is likely you'll want to visit a few of the capital's famous sites, so take this into account when booking.
Extras such as whether breakfast and other meals are included in the price of your hotel are also worth thinking about.
Deal hunting
Whether you intend to stay in a luxurious establishment or something more budget-friendly, it is always a good idea to search online for the best deals.
This can be as simple as running a search for discount hotels in London, or you can consider other options, such as booking a secret hotel.
As its name suggests, this kind of deal means you book without knowing the name of your chosen establishment. Furnished with plenty of other details, such as its location, amenities and nearby transport links, you'll still be able to select somewhere suitable – and often reserve a room at a top establishment at a fraction of its usual cost.
By following these top tips, you can arrange the perfect place to stay, leaving you free to enjoy the unique experience of the Games in comfort.