Brazil prepares for FIFA World Cup with 'Fan Fest' areas
Monday, 16 April 2012 8:39 AM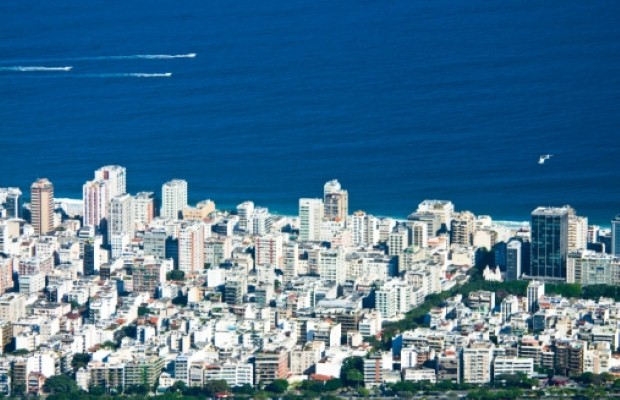 Today, FIFA announced the creation and location of public viewing spaces for the 2014 FIFA World Cup in Brazil.
The platforms, which will be located in dedicated Fan Fest areas, will be accessible to anyone who wants to watch the matches on the big screens – so football fans visiting Brazil for the world cup will be able to soak up the atmosphere, even if they haven't got tickets to the games themselves.
Fan Fest areas were incredibly successful during the 2006 FIFA World Cup in Germany, where the tradition first began. In 2010, FIFA Fan Fests were even created in several cities outside of South Africa, making the FIFA World Cup experience something truly international.
Flavio Dino, president of the Brazilian Tourist Board, commented: "This initiative from FIFA is very encouraging as it means that the 2014 FIFA World Cup in Brazil will not only be experienced by those who are able to purchase tickets, when they go on sale.
"These areas will allow us to think of promotional initiatives, mainly aimed at international tourists who are coming to see one or two games and can now watch the other matches at the Fan Fests."
600,000 foreign tourists are expected to visit the Brazil during the 2014 FIFA World Cup and the exposure generated by the 2014 FIFA World Cup in Brazil is estimated to lead to an increased flow of tourists in the years after the event, with the number of foreign tourists jumping to 10 million in 2020.
Follow us @TravelBite