Argyll, the Isles, Loch Lomond and the Trossachs castle holidays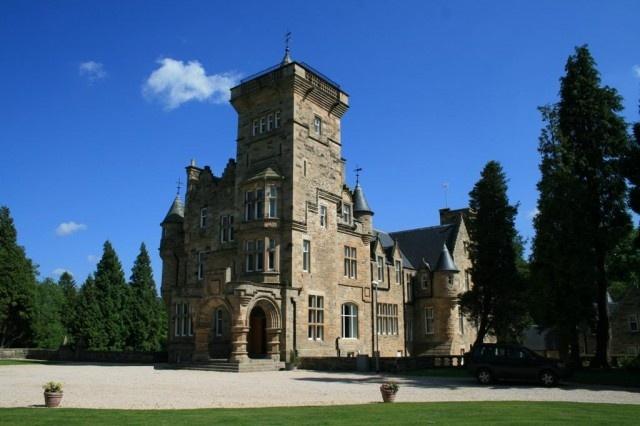 Argyll, the Isles, Loch Lomond and the Trossachs make up a diverse holiday destination situated on the west coast of Scotland.
The region is home to numerous sites of historical and natural interest – it is packed with rolling green hills, beautiful bays and sights such as Stirling Castle, Bannockburn and the Wallace Monument.
There are also numerous Scottish castles for rent in the area, offering unique accommodation for those holidaying in the region.
The Isles
The Isles include Mull, Jura, Islay, Colonsay and Bowmore and each offer unique attractions and activities for visitors staying in a self catering castle in this part of Scotland.
Just a few highlights include Islay's fine single malt scotch whisky and Jura's wild mountain terrain – perfect for long walks and scenic views.
Mull is one of the biggest islands in Scotland and is an ideal destination for history buffs, thanks to the fact that it is home to Duart and Torosay castles.
Loch Lomond
Loch Lomond is an area of outstanding natural beauty and is a must-see for anyone visiting the region.
Holidaymakers can take part in numerous watersports on the loch, as well as see the area from above in a seaplane.
There are also golf facilities and a number of parks and gardens to stroll through around Loch Lomond, making it the perfect site for both day trips and longer breaks.
The Trossachs
The Trossachs is another region with some breathtaking natural scenery, this time in the form heather-covered hills often compared to those found in the Highlands. Indeed, the Trossachs is where the Highlands and lowlands of Scotland meet, resulting in some gorgeous valley vistas for those choosing to go on long walks and treks around the area.
Small villages and hamlets dot the region, while the Queen Elizabeth Forest Park is worth visiting as it includes mountains, moorland, forests, woodland, rivers and lochs stretching from the east shore of Loch Lomond to Strathyre.
Elsewhere in Argyll
Mainland Argyll has much to offer visitors, with the city of Stirling containing enough attractions to fill an entire break by itself.
Bannockburn and the Wallace Monument are important sites in relation to Scotland's gaining of independence, while numerous castles are situated across the region, including in Inveraray and Falkirk.
Whether you're looking for castles or mansions in Scotland to stay in on your break in the country, Scotts Castle Holidays has the perfect accommodation for you.
---