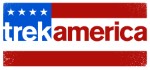 Anchorage is a city surrounded by spectacular wilderness and year-round adventure
Friday, 29 October 2010 12:00 AM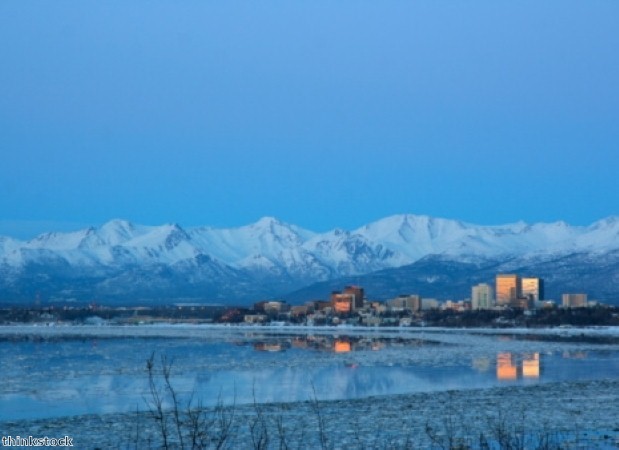 ---
Alaska is one of the world's last great unspoiled wilderness areas, making it the ideal spot for adventure holidays. Fly or sail into Anchorage and you will find you are surrounded by spectacular scenery perfect for intrepid expeditions and outdoor sports.
The city is the biggest in Alaska and one of the few places in the state you will feel like you are in the US, rather than in the wilds of northern Canada, Russia or Scandinavia. You will find plenty of things to do in Anchorage if you enjoy a spot of urban sightseeing, but if you have booked an adventure holiday, you are more likely to be interested in the area around the city.
It is located close to the beautiful Alaskan fjords, the wild alpine terrain of the Chugach Mountains and Portage Glacier. You can also see the active volcano of Mount Redoubt and the highest peak in North America, Mount McKinley, from the city.
The area surrounding Anchorage is home to some wildlife you are unlikely to see at home, including wolves, moose, mountain goats and dall sheep. It is also possible to arrange whale watching expeditions, as well as trips to see grizzly, black and brown bears in their natural habitat.
While staying in Anchorage you can choose to take part in activities such as sea kayaking, mountain biking and hiking, but perhaps the real beauty of stopping in the city as part of adventure holidays in Alaska is not its own attractions but the fact it makes an ideal starting point from which to visit many of the state's other natural wonders.
From Anchorage you can arrange to travel to the national parks of Denali, Wrangell-St Elias and Kenai Fjords, the state's mountain ranges or the city of Valdez, which is a hot spot for thrill seekers. In these locations you will be able to enjoy some of the world's finest scenery, while also seeing exactly why Alaskan holidays are so popular with people who like to experience a little adventure while they take a break from their everyday life.
Denali National Park is home to some of the most beautiful views you will find anywhere in North America. While you can see the snow covered peak of Mount McKinley from Anchorage, visiting the park will allow you to get close to it and take in the stunning alpine forest and lakes that surround it.
Hiking and mountaineering are both popular activities in the park, while you can also try your hand at river rafting and dog sledding, or if you want to do something a little less energetic, take a flight around the peak. You can combine all these activities with wildlife spotting, with caribou, grizzly bears, wolves and golden eagles among the species you may see.
Wrangell-St Elias National Park offers an almost unrivalled opportunity to get off the beaten track and enjoy some solitude in beautiful surroundings. The park is a 13 million-acre expanse of wilderness, yet only two roads penetrate its borders – so you can easily spend several days without seeing anyone else as you explore the glaciers and mountains.
Despite its remoteness, the park has plenty of facilities for people who want to experience a touch of adventure and you can enjoy ice climbing, glacier walking, hiking and kayaking during your stay there.
As its name suggests, Kenai Fjords National Park is largely on the coast and taking to the sea is one of the best ways to view the beauty of its ice fields, mountains and glaciers. You could take a simple sightseeing tour by boat that will allow you to see the whales that inhabit the fjord, try your hand at sea fishing or even take in the scenery from a kayak. Back on land, you could test your outdoor skills with a hike across Exit Glacier.
A visit to a major port may not seem like it should form part of the itinerary for an adventure holiday, but Valdez is no ordinary port. You will have to travel through some spectacular country to get to Valdez, whether you arrive by road or sea, and once there you will be able to kayak around Columbia Glacier or even try heli-skiing – which is one of the reasons so many intrepid holidaymakers visit the city every year.
The opportunities for thrills and spills on adventure holidays in Alaska are almost endless, so if you are hoping to enjoy the great outdoors on your next break, why not investigate what Anchorage and the surrounding area has to offer?