New family adventure tour in the Egyptian desert
Tuesday, 14 June 2011 12:00 AM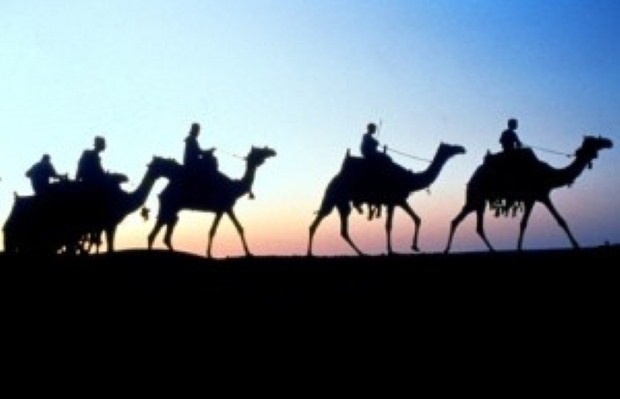 Families looking to treat their kids to the holiday of a lifetime might be interested in a unique Egyptian vacation package.
The Adventure Company is launching a trip into the Sinai desert that includes stargazing, meteor showers, camping, sand boarding and much more.
Those booking up on the seven-night Sinai Family Astronomy Tour will be given an insight into the sky at night from astronomer and 'galactic ranger' Dr John Mason.
Suitable for adults and kids over the age of 12, the trip will see participants ride camels through the desert, camp out under millions of stars in the perfectly clear sky and check out a frozen dinosaur rock formation.
Added optional extras include windsurfing, kayaking, diving and an overnight trip to Mount Sinai.
Adventure Company managing director Claire Wilson explained that previous customers have noted that the knowledge they acquired on their star-gazing trips has "greatly increased their enjoyment of the night skies".
"Dr Mason's enthusiasm for the celestial world is contagious and he has a wonderful way of bringing astronomy to life for kids and adults alike," she said.
"We're therefore delighted to be able to work with him on this new family adventure and confident that the star-gazing element will prove a holiday highlight."
Other popular Egyptian highlights include the Sphinx and Pyramids of Giza.
For all the latest travel news click here
Follow us @travelbite