A trip to China's Summer Palace is a must on a Beijing tour
Thursday, 2 February 2012 11:04 AM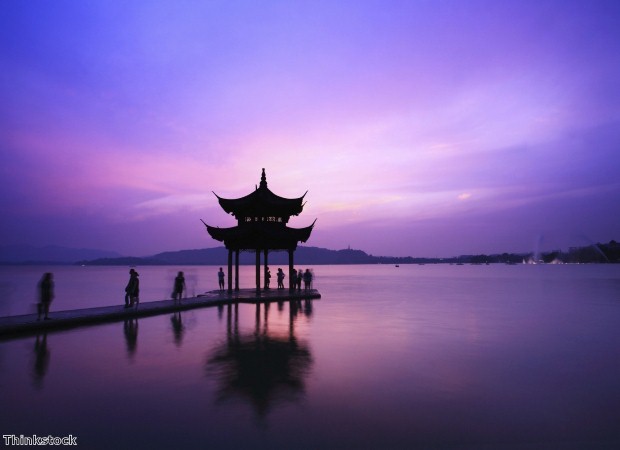 ---
A China school trip offers an almost unrivalled opportunity for your students to experience a completely different culture and way of life. They can also look forward to seeing some fascinating landmarks in Beijing, including the beautiful Summer Palace.
Finding out more about China has never been more important, as the country continues its transformation from insular society to international economic powerhouse. Young people who develop Chinese language skills and a knowledge of their culture now are certain to improve their long-term career prospects.
A week in Beijing will help them to gain an insight into life in this nation, while the opportunity to visit some of the capital's historic attractions is guaranteed to foster an interest in all things Chinese.
One location that must be on your itinerary is the Summer Palace, a complex that features ornately-decorated buildings, tranquil gardens and Kunming Lake. It was originally built for the Qianlong Emperor between 1750 and 1764, before being redeveloped in the late 19th century after being badly damaged during the Second Opium War.
It is now a UNESCO World Heritage Site and the body describes it as: "A masterpiece of Chinese landscape garden design. The natural landscape of hills and open water is combined with artificial features such as pavilions, halls, palaces, temples and bridges to form a harmonious ensemble of outstanding aesthetic value."
The Summer Palace is dominated by two features, Longevity Hill and Kunming Lake. The hill provides superb views over the 740 acre site and also has some fascinating buildings to explore.
Seeing the Tower of Buddhist Incense, the Hall of Dispelling Clouds and Hall of the Sea of Wisdom is guaranteed to be a memorable experience. Eye-catching glazed tiles, statues of zodiac animals and bronze lions are just a few of the things that will help you understand how the Chinese emperors lived.
The shores of the vast Kunming Lake are surrounded by beautiful gardens and wonderful architecture. The Seventeen-Arch Bridge, Hall of Embracing the Universe and Pavilion of Bright Scenery are just a few of the attractions here.
You will, of course, find many more things to do and see during school trips to Beijing. No visit to China is complete unless it features a day out at the Great Wall, while the Forbidden City offers a fascinating glimpse into the life of the country's emperors.
It is also well worth visiting Tiananmen Square, which is packed with monuments related to the country's Communist regime and was the site of a number of key events in history, including Chairman Mao's announcement of the formation of the People's Republic of China in 1949 and the brutal suppression of a pro-democracy demonstration in 1989.