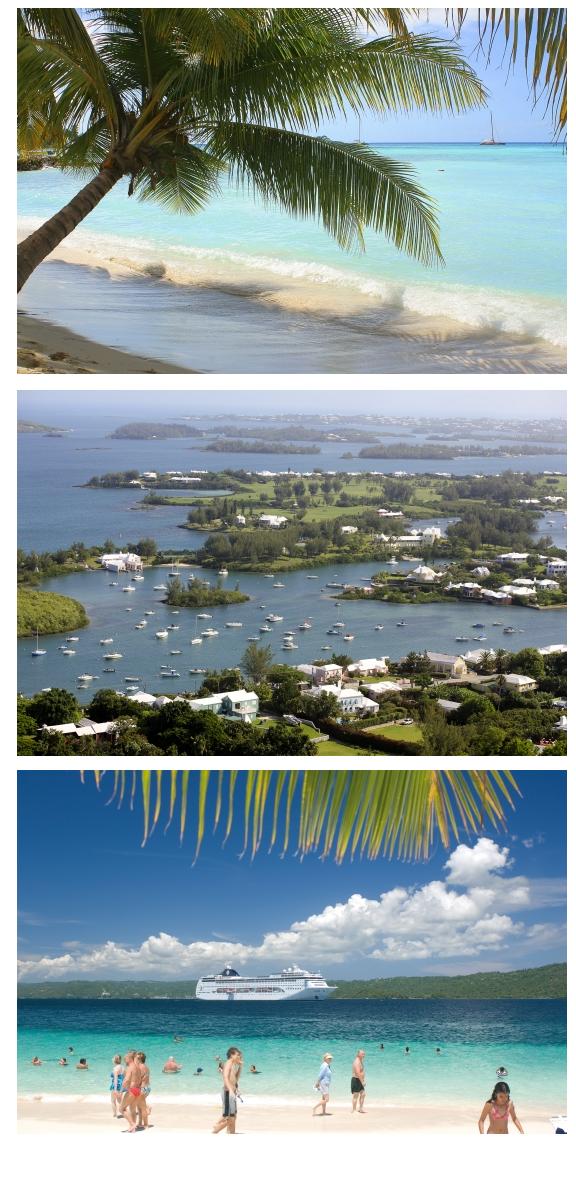 If you're looking for cruises that take you to tropical, sun-drenched destinations than look no further than MSC Cruises.
We are experts in Caribbean cruises, so by booking with us, you can take in some of the most beautiful islands in the world, while sailing in total luxury with our trained, friendly staff on hand to meet your every need.
Caribbean cruises – where can I go?
Our Caribbean cruises visit a variety of islands throughout the region, including the Dutch Antilles, Jamaica and the Bahamas.
When stopping off at these incredible destinations, you can spend your time on land shopping or sunbathing on golden sandy beaches, if you can bear to pull yourself away from our luxury cruise ships that is!
We also visit Panama and the Cayman Islands, so you can be certain of having plenty of opportunities to lie back and soak up some rays when booking a Caribbean cruise.
However, such cruises also call in at a variety of ports located in North and South America, so by booking with us you get the opportunity to visit lots of fun-filled and fascinating destinations.
If you've always wanted to visit the US, our Caribbean cruises can help with this as Key West and Fort Lauderdale – both of which are located in Florida – are among the cities our ships stop off at.
Cartagena, Colombia is another of our destinations that you can visit during the course of a Caribbean cruise and here you can spend time taking in the South American city's gorgeous pastel-coloured buildings and cobbled streets.
Booking Caribbean cruises with us
As with all our other cruises, you will find that our Caribbean cruises provide you with the opportunity to relax from the moment you step onboard.
Our ships are filled with luxurious amenities, designed to help you chill out, however, if you want a little excitement, you can head to our onboard casino or check out our games room. And as we have a range of restaurants and bars onboard our ships, you will be able to tuck into high-quality food and drink for the duration of your trip with us.
Booking a Caribbean cruise with MSC Cruises could not be simpler.
Get in touch with us, we can be reached by telephone or through our website, and we can help you start planning your dream cruise today.
---