1 in 4 Brits ski without travel insurance
Wednesday, 24 October 2007 12:00 AM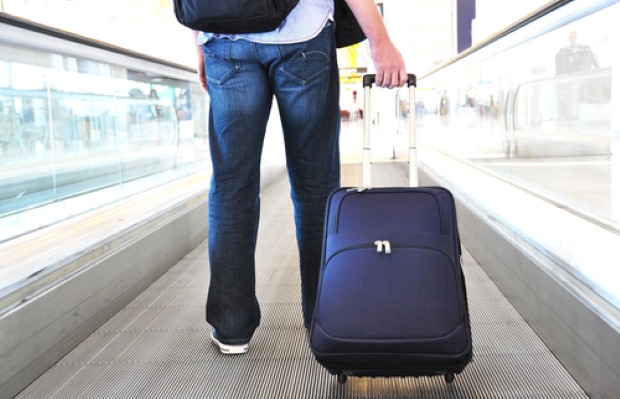 One in four Britons is planning to go on a skiing holiday without travel insurance, with one in twenty saying their European health insurance card (EHIC) is enough.
That is according to new research from Esure Travel Insurance, which also reveals 27 per cent of British holidaymakers wrongly think they are covered by their travel insurance for their ski holiday as standard.
"With the rise in high-adrenaline, adventure sports – such as heli-skiing and ice-lake diving – it's important to check the insurance small print before booking and be mindful of any exclusions. Call your insurer if you're unsure whether or not you'll be covered," said Jacky Brown, head of travel insurance at Esure.
The insurer is warning Britons of the expense of being involved in an incident on a winter sports holiday, with helicopter rescue and repatriation costs reaching £5,500 in Europe and as much as £9,500 from the USA and Canada.
Top five ski travel insurance tips from Esure
1 – Do not forget to buy travel insurance that includes winter sports cover – never assume it comes as standard – and do not rely on the limited cover provided by a free EHI card.
2 – Check what is covered within your winter sports cover before booking any activity at a ski resort – such as glacier-walking, ski mobiling or cross country skiing.
3 – Read the small print to make sure you are clued up before you hit the slopes. There are often restrictions for pursuits such as off-piste skiing, and some insurers may only offer cover within a certain number of metres from a run or authorised skiing areas.
4 – Take your insurance documents with you: having telephone numbers and policy particulars at hand is crucial before booking higher-risk activities at a resort or in the event of an injury.
5 – Check compensation limits in case your ski holiday turns out to be snow-free. Last year's winter season started late and many early-birds were faced with grassy slopes.