Take to the water at Club Vounaki – Sunsail's beach club
If you're looking for a relaxing watersports holiday in Greece, Club Vounaki – Sunsail's beach club – could be the perfect destination.
Imagine being able to choose from a wide range of inclusive watersports activities, all set in a sheltered bay at the foot of the picturesque Arkanika Mountains.
You can learn how to sail or simply relax by the pool in stunning Mediterranean surroundings. Club Vounaki is ideal for couples, families with children of any age, large groups and even solo travellers. With something to offer everyone at this beautiful beach club, you're sure to have a brilliant time.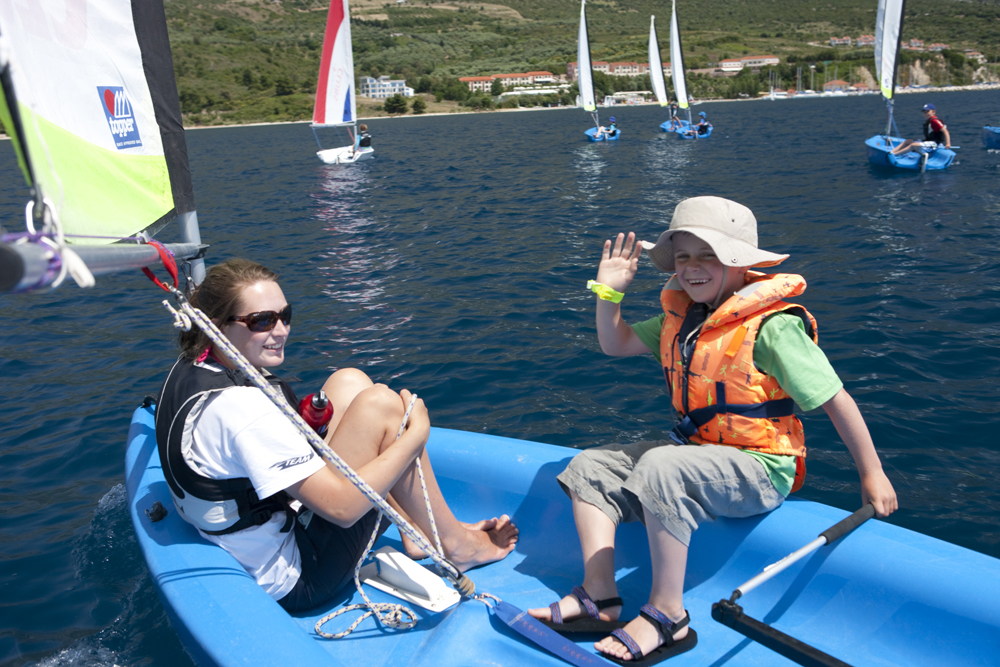 And with the expert team at Sunsail taking care of you from the moment you make your booking, you will be certain to have a relaxing and worry-free holiday at one of Greece's finest beach clubs.
What can I expect from a Sunsail beach club break?
Beach clubs can be great places to stay and play – and Club Vounaki is no exception. We offer the latest range of kit for water-based activities and have organised it into groups depending on your age and ability.
Children between the ages of four and 12 can benefit from the club's special kid's kit range, while adults at the beginner, intermediate and advanced levels are also catered for. You'll be able to build your confidence and improve your skills as you take to the water – by the end of your holiday, you'll practically be a pro at sailing, windsurfing or waterskiing under the guidance of our fully-qualified instructors.
We have the right dinghy for every sailing ability – you'll even find that you can combine your beach club holiday with a sailing break by taking to the high seas after a week of learning the ropes at Club Vounaki.
Off the water, you will also find plenty to keep you entertained. You may wish to mountain bike, take a walk or a hike, enjoy a game of tennis or shape-up in our fitness area – but your holiday does not need to be limited to athletic activities alone!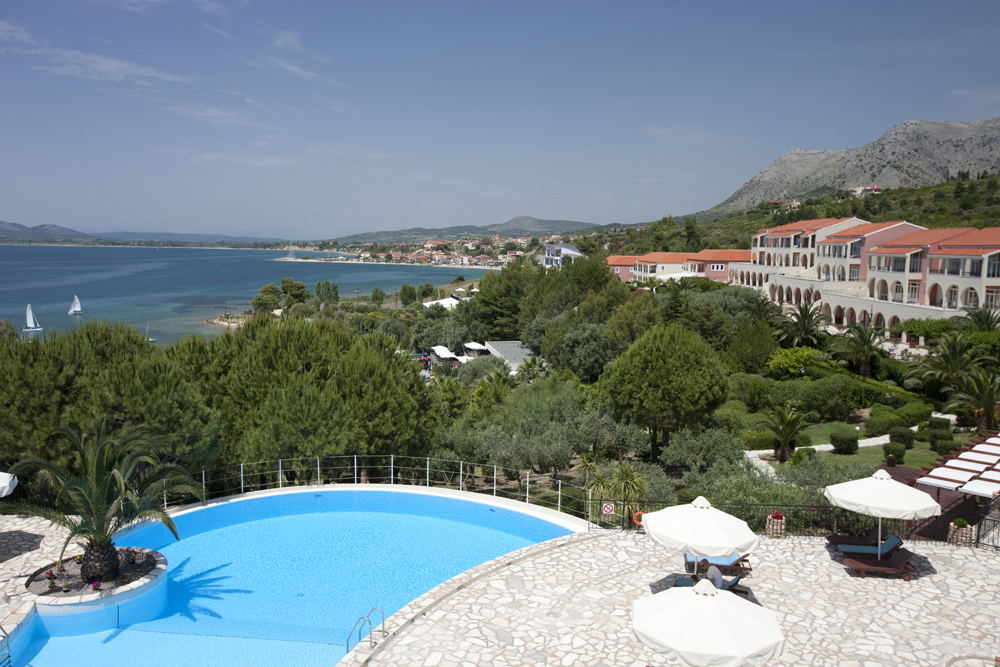 You'll find our adults-only swimming pool is a brilliant place to take a dip, sunbathe or relax with a good book, while the Deck and Kirki Bars are where you will find a fantastic range of international food and drinks.
If you're travelling with children, our kids' clubs offer plenty of fun for kids between the ages of four months and 17 years so that your whole group can make the most of their holiday.
We even provide a one-on-one evening babysitting service so you can enjoy a peaceful meal if you wish.
Booking a beach club getaway with Sunsail
We take great pride in the fact Club Vounaki is one of the best beach clubs in Greece and Sunsail aims to make your booking as straightforward as possible.
You can search for available dates with our easy-to-use website.
Our packages often include flights and transfers from either Gatwick or Manchester airports, so you'll be able to see all your costs upfront – there are no surprises when you make your booking with Sunsail!
All our packages depart the UK on a Sunday and you can choose to have a seven or 14-night stay.
You can even request a brochure on Sunsail.co.uk, so you can read up on everything Club Vounaki has to offer before you get in touch to make your booking.
Our website also displays our latest special offers, which often include discounts for the summer or half-term holidays.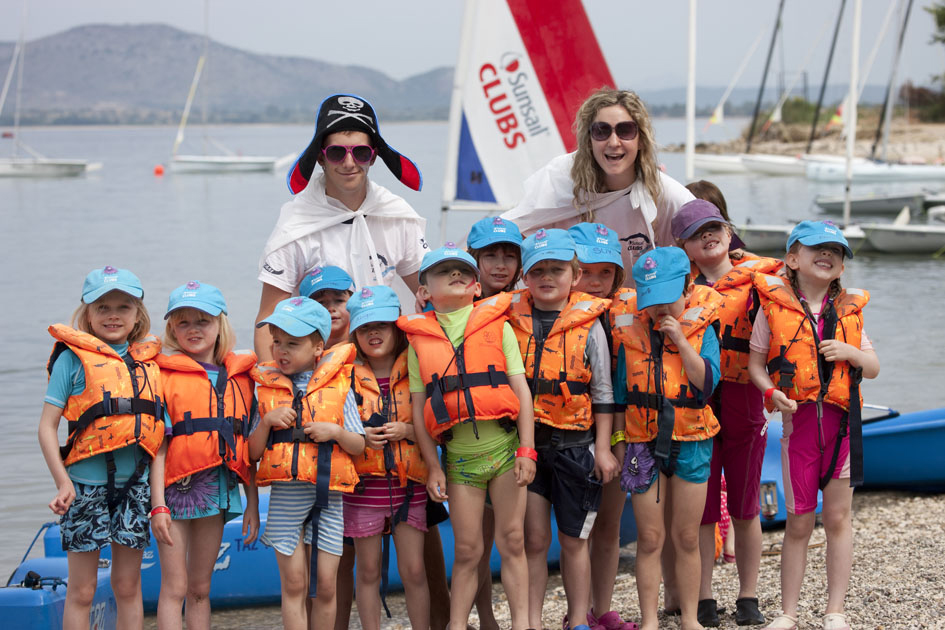 Once you've decided on the dates you want to travel, simply email us at yacht-charter@sunsail.co.uk, call our helpful sales team on 0844 463 6817 or click the 'book now' button on our website to make your reservation online.
If you'd like to add a sailing package to your beach club stay, our team is more than happy to help you make these arrangements.
We are experts in sailing breaks in the Mediterranean and have more than 800 yachts in our regularly-maintained fleet.
The Sunsail team can provide plenty of advice on where to go, what to see and give you instructions on how to manage your watercraft, regardless of your previous sailing ability.
Whether you plan to use your time at Club Vounaki to prepare for a Mediterranean sailing break or are simply keen to relax and take to the water in picturesque Greece, we're sure to have the perfect break for you.
Get in touch with Sunsail today and start planning your Mediterranean adventure!
---