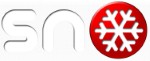 Why St Anton is ideal for a family skiing getaway
Saturday, 9 February 2013 10:39 AM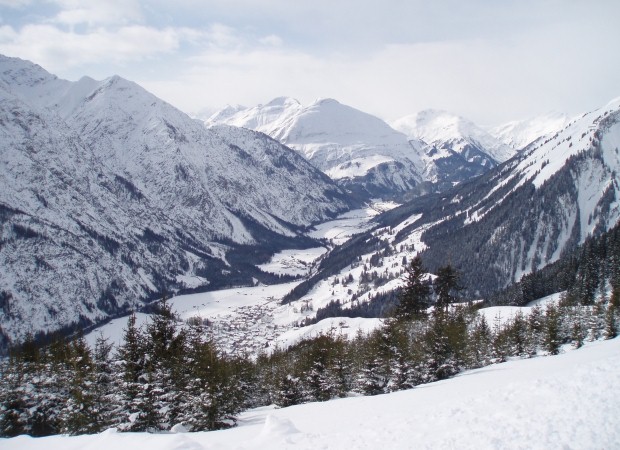 ---
Austria is blessed with a wonderful assortment of skiing destinations, with pistes and slopes capable of challenging even the most experienced skiers. But if you are a relative novice and want to take to the slopes with the kids, where can you go?
Booking catered family chalet accommodation in St Anton might be a good option to consider, as this is a delightful way to enjoy a great selection of family-friendly facilities and pistes, as well as spend quality time with your partner and children.
What's in St Anton?
Located at the far west of Tirol in the Austrian Alps, St Anton is part of the Arlberg and is internationally renowned as one of the world's very best skiing destinations. Indeed, it has hosted events such as the Alpine World Ski Championships in 2001, so its credentials can be in no doubt whatsoever.
But it's the fact that it offers attractions away from the slopes that really make it a first-class family holiday destination. It has a thriving après-ski scene, with lots of places to enjoy a meal, mingle with other visitors or take in some live entertainment. Plus, it offers all this without losing its pleasant and relaxing ambience, and the locals are only too happy to extend their hospitality to visitors.
Mums and dads will also be delighted with the nanny and childcare services, so they have the chance to check out some of the eateries and bars without the kids in tow.
Which ski slopes are family-friendly?
You don't want to throw your children in at the deep end, so the more challenging slopes won't be for you. Fortunately, St Anton boasts slopes that suit all abilities, so beginner runs such as Gampen could be the perfect option, before you move on to those at Galzig and Kapall. There are lots of ski schools and highly trained instructors in the area to offer help and support throughout – and if your little ones don't want to spend all day on the slopes, kindergarten facilities are available, so they can have hours of fun away from their parents.
How do we get to the slopes?
St Anton offers dozens of ski lifts, mountain railways and cable cars, which are an experience in themselves. They each offer remarkable views of the surrounding mountains, with the sights from the Galzigbahn in particular being quite spectacular. And they're all very frequent, so you'll never get restless waiting to get to the top of each peak.
Do we need to bring lots of skiing equipment?
No. Loads of places in St Anton offer skiing equipment for hire, so you don't need to spend loads of money on buying and transporting your gear. For added convenience, you can reserve everything online, so you simply have to pick up your equipment when you arrive, rather than waste valuable holiday time deciding what you require, which can be a godsend if you have excited children with you.
What's the weather like?
Skiing holidays are largely dependent on the weather, obviously, so it makes sense to pick somewhere that is pretty much guaranteed to have plenty of snow in winter. The snow cover in St Anton is very good and the topography is such that it isn't unusual to see large quantities once spring has arrived. So if you are taking the family skiing in this resort, you'll never feel like you're leaving anything to chance when it comes to the weather.