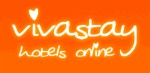 5 things not to be missed on a short break in Amsterdam
Thursday, 8 September 2011 7:20 PM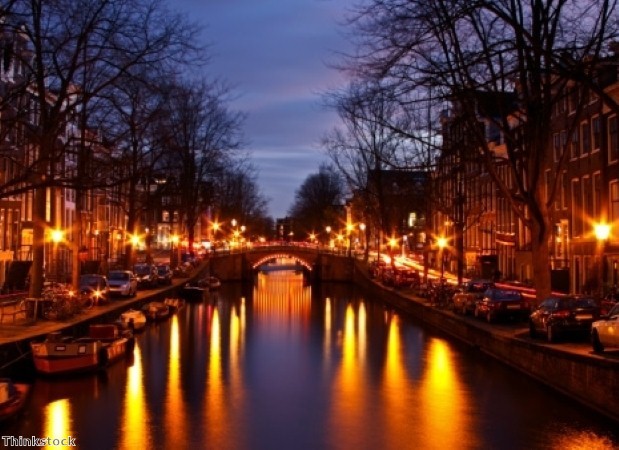 ---
Booking Amsterdam hotels is a popular choice for short breaks and it is easy to understand why when you look at the vast range of cultural and historic attractions on offer. And that's before you have even thought about the partying!
It is difficult to think of another European city where you can pack so much into a weekend, but the huge range of options can lead to problems deciding how you should spend your time.
There are some things you simply have to do during a getaway in Amsterdam and here are some tips about five of the best not to be missed.
The Dutch city is one of Europe's major cultural centres and art lovers are spoiled for choice with the number of world-class galleries. Perhaps the best of them is the Van Gogh Museum, where you will find more than 200 works by the greatest painter to emerge from the Netherlands, including self portraits, landscapes, still lifes and depictions of peasant life.
If you plan to visit the Van Gogh Museum, the Annex Hem hotel is a good choice of accommodation. The affordable three-star property is located nearby and is also within walking distance of the Rijksmuseum.
You are also sure to want to see Anne Frank House during your break. The property where her family spent two years in hiding from the Nazis has been converted into a moving museum about her brief life and the persecution of Dutch Jews during the second world war.
One of the most relaxing ways to see Amsterdam's main sights is by taking a canal boat tour. The cruises travel past many of the most-famous landmarks and you can enjoy a drink or even a meal as you make leisurely progress through the city.
Amsterdam is renowned for its laidback way of life and to get a real taste of it, you should visit the Albert Cuyp street market in the De Pijp district of the city. Its 250 stalls sell everything from fashion to fresh food and less healthy takeaway treats. If you don't find anything you want to buy, use the opportunity to try the relaxed atmosphere of some of the nearby pubs and bars.
One of the main reasons many people choose Amsterdam for a short break is its legendary nightlife. If that sounds good to you, make sure you take a tour of its clubs. The city's in crowd usually hangs out at Paradiso, Escape and Club NL, but if they aren't your sort of places, you will discover plenty of alternatives.