Why London makes the perfect geography field trip
Thursday, 12 April 2012 3:04 PM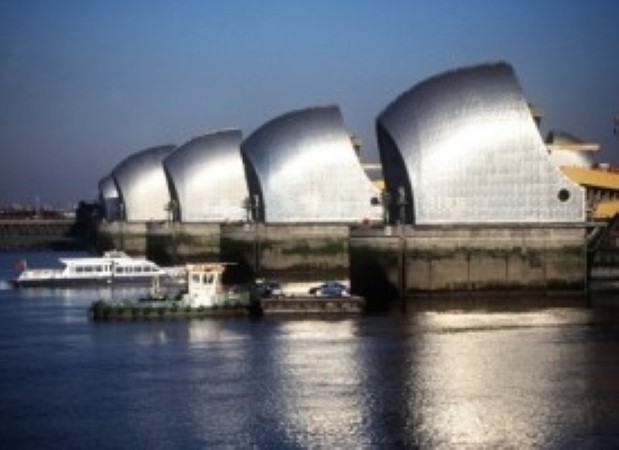 ---
London is often seen as a destination for theatre and music students, or those interested in art or science. The UK capital is also suitable for geography field trips, and is certainly a convenient option when time and budget limitations apply.
It is easily accessible from across the UK, whether you travel by plane, train or road. This means more can be packed into a geography field trip, including evening treats such as a show or meal in Covent Garden.
For a start, London is an international city, so human geography is especially interesting here. From migration and socio-economic disparity to urban planning and environmental hazards, you will find plenty to teach when you book a field trip through school tour operators.
As you take the tube, the variety of accents you will hear will highlight London's popularity as a place to migrate to. With in-demand destinations comes rapid expansion and an open-top tour bus will provide students with a good vantage point from which they can take in the city's skyline.
A great place to explain migration and construction patterns is near the Thames, along which the earliest settlements grew. A boat trip to the Thames Barrier will also help to engage your students. As one of the biggest movable flood barriers in the world, the structure is an interesting attraction to visit. Here, your group can learn some interesting facts, such as that the defence protects 125 sq km of central London from flooding as a result of tidal surges.
There are lots of examples of urban regeneration, from the 1970s transformation of St Katherine's Docks to the current work on the 2012 Olympic and Paralympic Games sites, with the sporting event to be held this summer. Going on a London Olympic tour is a good way for students to get past the huge cranes and understand the positive effect the construction work will have on the east of the capital, an area that has, in the past, been neglected compared to other parts.
London is also surprisingly green and the Kew Royal Botanic Gardens is a fantastic haven from the hustle and bustle. Here, students can learn about the ecosystems it is home to, as well as the work the UNESCO World Heritage Site does. This includes helping to protect plants that are under threat of dying out. By 2020, Kew, as part of the Millennium Seed Bank Partnership, wants to safely store seeds from a quarter of the world's plants. Out of 100,000 species of plant, 60,000 are at risk of extinction.