New road laws come into force in France
Wednesday, 27 June 2012 12:49 PM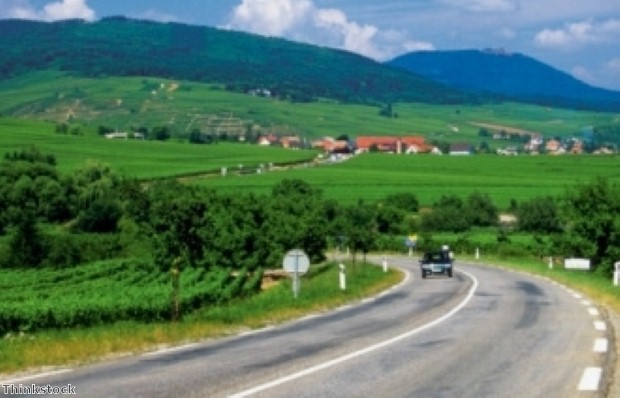 A brand new road law is going to come into force in France from July 1st – and it will apply to foreign travellers driving in the country as well as residents.
From July, all drivers will be required to carry two NF approved breathalysers at all times in their vehicle. Failure to do so will result in an on the spot fine.
According to a recent survey by Hafords Motors, many UK holidaymakers are in danger of falling short of the new law. According to the motoring company, six out of ten Brits aren't aware of the new laws – despite the fact that they were questioned on their way to France.
Furthermore, one in ten wrongly presumed that the alcohol limit for drivers in Europe is higher than at home – when it's actually considerably lower in France, Germany, Italy and Spain.
Over a third would allow a 17 year old to drive their car, unaware that they'd be breaking the law because the legal age for driving in France is 18.
Nor is it simply the law that UK drivers seem to be clueless about; 92 per cent of motorists travelling to Germany were unable to recognise the German road sign for express way and 20 per cent could not recognise the French 'give way' sign.
David Sawday, a spokesperson for Halfords, said: "Summer holidays are memorable lifetime trips and we want motorists to remember them for the right reasons. Halfords can supply all the equipment motorists need and our guide tells you what you should take and the key laws to observe.
"Motorists should also make sure their cars are fit to travel. Visit your local Halfords Autocentre to check your lights, oil and coolant levels, tyre tread and pressures."
Follow us @Travelbite