Where should music students visit in New York City?
Friday, 2 March 2012 3:36 PM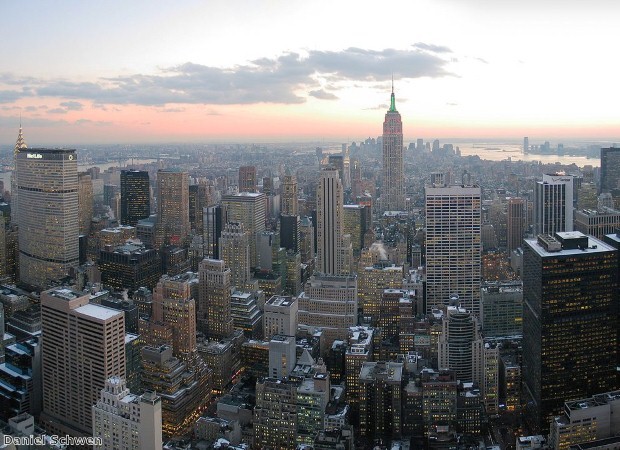 ---
A bustling, cosmopolitan destination that everyone dreams of visiting, New York City has something to capture the imagination of all your students. If you're planning school tours for those learning music, New York is an excellent place to choose – but where should you go?
There's certainly no shortage of choice, with the metropolis being home to just about every kind of attraction imaginable. Indeed, one of the best things about choosing this as the destination for your students' trip is that itineraries here can combine opportunities to perform in prestigious destinations with the chance to visit a variety of cultural sites. This makes school trips to New York particularly well-rounded.
What's more, because the city is built on a uniform grid system, it is much easier to navigate than you may imagine and is therefore ideal for school groups. So, where are the best places to visit?
In terms of places to perform, there is a selection of fantastic, memorable spots to choose from. These include the United Nations Building, the Lincoln Centre, St Patrick's Cathedral and St John the Divine Cathedral, depending on what kind of music your students play. Choirs, of course, will be best suited to ecclesiastical destinations, while bands may prefer to play in some of the city's top buildings.
When it comes to educational excursions, it's a good idea to select a mixture of musical and non-musical attractions. For example, walking through Times Square is a great way to get a sense of the city and experience being at the heart of all the action, while you could also visit the Rockefeller Center – home to Radio City Music Hall. While you're here, head to the Top of the Rock, the building's three-storey observation deck that offers great views of the city.
Keen music fans may also enjoy taking in a Broadway show. With numerous musicals performed in this iconic theatre district each day, it should be easy to find something that will capture the imagination of your pupils.
Of course, no trip to New York is complete without seeing the Statue of Liberty, so make sure you take your students on a Staten Island Ferry to see the marvel, after which you could visit the Museum of Modern Art. This houses a fascinating mix of sculptures, paintings, films and multimedia exhibits – but it's worth noting it is closed every Tuesday.