What to do in St Peter Port
Wednesday, 22 August 2012 2:24 PM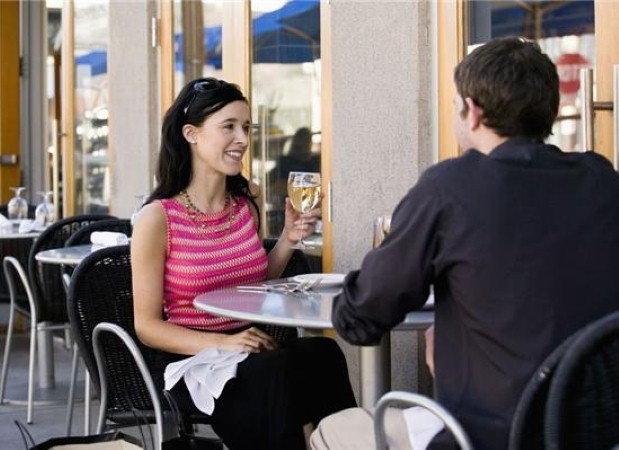 ---
If you're planning a break in Guernsey, you'll almost certainly visit its capital St Peter Port at least once. This is a picturesque spot where there is plenty to see and do, even if that's just wandering around the narrow streets and admiring the Channel Islands' most beautiful town.
History
St Peter's Port today is a thriving settlement and part of the reason for this is the deep sheltered anchorage to be found off the town's coast. This made for a safe spot for a port and it has been used for importing and exporting goods since the time of the Romans.
Another reason it became such a busy hub is that it is situated relatively far away from France and so became the major port for the Channel Islands, attracting everyone from merchants to those seeking adventure.
As it grew richer, the town saw stunning Georgian and Regency properties spring up. However, as more French people started to arrive on the islands, a Gallic influence became noticable in the architecture.
Victor Hugo
One of the most famous people to arrive in Guernsey from France was Victor Hugo, the poet and novelist who wrote Les Miserables. The house he lived in during his time on the island can be found on Hauteville Street in St Peter Port.
Hauteville House has been lovingly restored to its appearance at the time Hugo lived here while on exile from his homeland. He was here for 14 years and wrote parts or all of some of his greatest works during this period.
You can book a guided tour through the house and learn more about the man behind the French literary masterpiece that was transformed into a musical and continues to entertain millions every year. You can also take a stroll around the beautiful grounds, which include a kitchen garden.
Occupation
Over its 700 years, Guernsey has seen conflict with France, has been caught up in the English Civil War and spent time under German occupation in World War II. The latter period was a time of poignancy, which you can learn about during your visit.
Like Jersey, it was heavily fortified by the Germans, the remnants of which can still be seen today. Local people were at risk of being arrested if they openly supported the Allies and some were even deported and never seen again. While many of the island's children were evacuated early on, there were some who would never be reunited with their families.
Shopping
St Peter Port's shopping opportunities are as rich as its history and if you fancy purchasing some souvenirs of your trip, there is nowhere better to come. You can buy everything from perfume and jewellery to cameras and wine here.
You'll find all your high street favourites, as well as plenty of boutiques where you'll be able to treat yourself to items you may not find anywhere else. One thing that's well worth investing in is a Guernsey jumper.
These iconic garments are thick navy blue sweaters that are perfect for snuggling up in when the weather is cold. If you're planning to depart from St Peter Port in order to go on a walking tour, make sure you take one of these pullovers with you.