eBay to auction off holidays
Wednesday, 27 January 2010 12:00 AM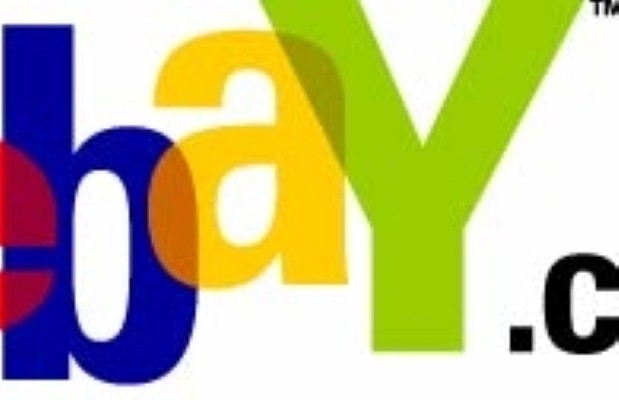 Online auction site eBay has announced it is to sell holidays to UK customers after forming an alliance with Octopus Travel.
The new partnership will see the website offer up to 50,000 hotels and travel deals starting from as low as 99p each, with the packages available to buy at a discounted fixed price or via auction listings.
Gareth Gaston, managing director of Octopus Travel, said the alliance makes sense, stating that eBay is a leading online marketplace and can help it reach more consumers keen for a break away.
"We are delighted to be partnering with eBay to deliver choice, selection and value to eBay's millions of users," he added.
Phillip Rinn, director of advertising partnerships at eBay in the UK and Europe, Middle East and Africa, said the deal will bring numerous benefits for both firms, as well as consumers.
The move should come as a welcome boost to the industry, which saw the biggest decline in air travel in post-war history, according to the International Air Transport Association.