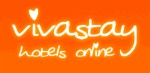 Visit the Grand Hotel Krasnapolsky and the monumental winter garden with a trip to Amsterdam
Thursday, 11 November 2010 12:00 AM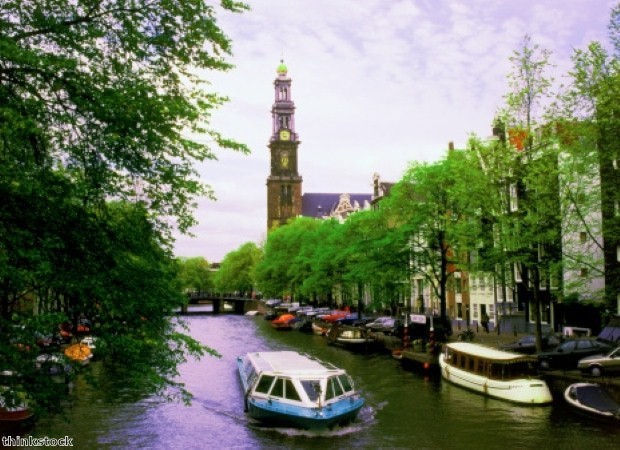 ---
If you're searching for a brilliant destination for your next short break, look no further than Amsterdam.
This spectacular European city is located only a short flight away from most UK airports and is packed full of culture, delicious food, modern architecture and quaint markets all year-round.
A great place to stay during your visit to this charming cultural centre is the Hem Hotel Amsterdam, which is in easy reach of Schiphol Airport, the Rijksmuseum, the World Fashion Centre and the Van Gough Museum, among many other historic attractions.
From your city centre base, you'll also be able to take in the best of Amsterdam's cafe culture or enjoy a meal in one of the many fine restaurants.
The spectacular winter garden at the Grand Hotel Krasnapolsky is a brilliant place to make a reservation for a leisurely breakfast or brunch. Here, you'll also find the Wynand Fockink Distillery, which dates back to 1679 and is a great location to sample some of the city's finest gins and liqueurs. And in the evenings, the Amsterdam hotel's Golden Palm Bar is the perfect place to settle down for a relaxing drink from the extensive cocktail menu while you look out over Dam Square.
From your city centre hotel, you'll also find yourself within easy reach of a number of Amsterdam's unmissible landmarks – the Heineken brewery, the Anne Frank house and museum, and the de Wallen Red Light District.
If you love to shop, you'll find Amsterdam is packed full of markets where you can pick up everything from scarves to tulip bulbs. The markets and bakeries are also a great place to sample stroopwafels, a popular Dutch snack consisting of caramel syrup sandwiched between two slim layers of baked batter.
Whether you are planning to visit Amsterdam for the fine food, the incredible museums, the vibrant cosmopolitan lifestyle or the unique shopping, you're sure to have a brilliant time on your short European break. Start planning your stay today!