Vanuatu travel warning lifted
Thursday, 8 June 2006 12:00 AM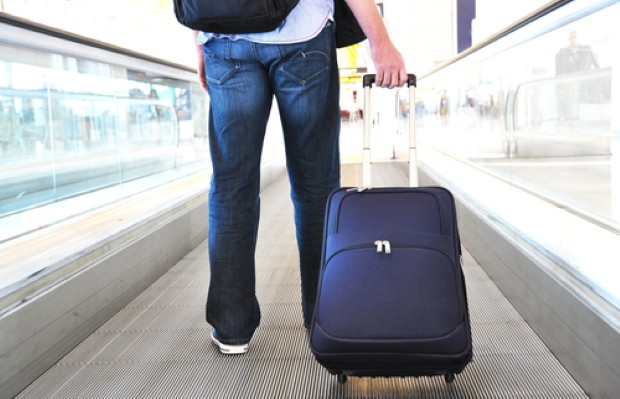 The Foreign Office has lifted its recommendation against travel to Vanuatu in the Pacific.
It follows a decline in volcanic activity, which has caused more than 40 earthquakes of magnitudes between 4.0 and 6.5 on the Richter scale since the eruption of Mount Manaro on the island of Ambae in November 2005.
Officials are still advising caution when considering travelling to the islands of Ambrym and Tanna, and urge visitors to check with the Vanuatu Tourist Office for latest reports before travelling to Ambae.
Vanuatu is an archipelago comprising 83 islands, most of which are inhabited, situated in the Pacific to the north-west of Fiji.
It lies on the Pacific 'Ring of Fire' and regularly experiences seismic and volcanic activity.
To read the full advice for Vanuatu, go to: www.fco.gov.uk