Uganda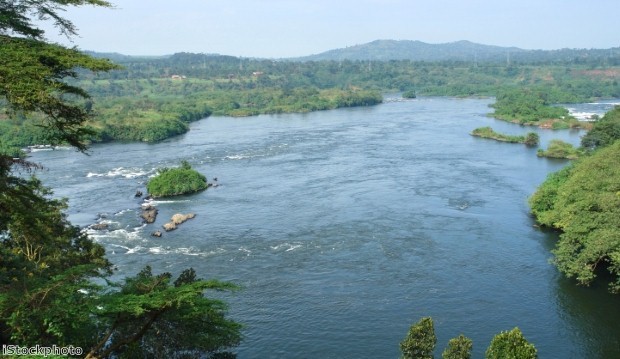 ---
Uganda, known as the 'Pearl of Africa' is a verdant green country, home to many national parks, the soaring Rwenzori Mountains and the vast Lake Victoria. It is perhaps best known for being the home of the mountain gorillas, located in Bwindi's Impenetrable Forest; however Uganda has a lot more to offer.
Uganda has remained in the shadows of its neighbours, Kenya and Tanzania for a long time and has only recently got the recognition it deserves, as a unique destination in its own right. Uganda in fact can boast that it is home to the source of the River Nile, in Jinja.
Queen Elizabeth National Park is Uganda's biggest and best known national park, home to all the 'Big Five' game except rhinos and is especially famous for its tree climbing lions. Uganda is also a great bird watching destination and boasts a diverse range of species, from the elegant crested crane (the emblem of Uganda), to the rare prehistoric looking Shoebill stork.
Kampala, Uganda's capital is one of Africa's safest cities. Built on top of seven hills, it is a city where modern life, African charm and nature collide, a place where you go to the cinema, shop in authentic markets and horse-ride along the hilltops all in one day.
Uganda has also relatively recently become a well known destination for adventure travel and is one of the best places for white water rafting at Bujagali Falls. Uganda is not on the coast, however it does lay claim to the beautiful Sesse Islands, an archipelago of 84 stunning fertile islands in the middle of Lake Victoria, which even have their own idyllic sandy beaches – these are one of the county's best kept secrets.
By Esme Fox
Uganda Essential Information:
Capital: Kampala
Time Zone: GMT +3
Language: English is the official language, but there are many different tribal languages spoken here, the main one being Luganda.
Currency: Ugandan Shilling. For up-to-date exchange rates see: www.xe.com/ucc
International dialling code: +256
British High Commission: visit the website.