Filey: Perfect for a 'get away from it all' holiday
Friday, 9 September 2011 5:14 PM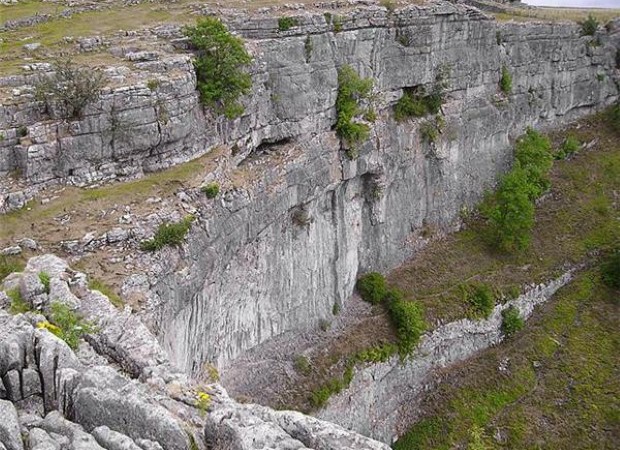 ---
Filey in North Yorkshire is the perfect place to stay if you are looking for holiday cottages on the coast where you can get away from it all.
Whether you are hoping to enjoy a day down by the beach, sightseeing attractions or walks around the beautiful countryside, Filey is great for all the family.
If you decide to book a holiday cottage in Filey, one of the first things you will want to do is spend some time at the beach.
Boasting a wide stretch of golden sand, the beach is a fun place for kids, with a number of rock pools to explore, pony rides to take and even sailing lessons to get stuck into.
There are lifeguards on duty during the main summer season, so parents can rest assured their children will be safe at all times.
However, those keen to learn a little about local history may instead wish to visit Filey Museum, which details the town's fishing heritage.
Based just outside of the town centre in a 17th century farm cottage, the museum has been a previous winner of the Yorkshire Moors and Coast Tourism Award for Visitor Attraction of the Year.
Spread over eight rooms, the institution traces Filey's roots all the way to the present day, with exhibits including the Lifeboat Room, a photography area and authentic fishermen's apparel.
History buffs can also visit the site of a Roman signal station that is located on Filey Brigg on the north side of the bay.
First discovered when a cliff fall occurred in the immediate vicinity, the structure has suffered from erosion, but the remains are still clearly visible.
Wildlife lovers may be more interested in the Filey Dams Nature Reserve, where tourists can check out the local flora and fauna.
There are two birdwatching areas, as well as an internationally renowned population of great crested newts.
As for interesting plant life, visitors will get to see celery-leaved buttercups, adder's-tongue ferns and water plantain.
The local area is also fantastic if you are a keen rambler, as it forms part of a few famed regional walks.
This includes being on the eastern end of the Cleveland Way – the second National Trail ever opened – and the northern side of the Yorkshire Wolds Way.