Travel advisories issued after Delhi mosque shootings
Monday, 20 September 2010 12:00 AM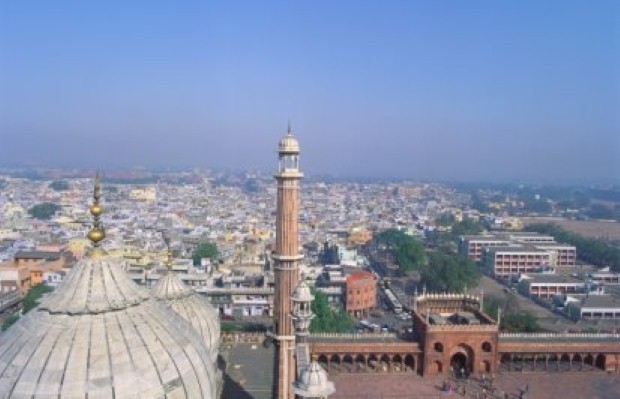 Two Taiwanese tourists were injured in a shooting outside Jama Masjid, Delhi's largest mosque, yesterday.
Two men on a motorbike fired seven to eight rounds into a tourist vehicle parked close to Jama Masjid.
One of the Taiwanese suffered a hit to the abdomen while the other's head was grazed by a bullet. The tourists were taken to a nearby hospital in the same bus. Their injuries are not life threatening.
Hours after the attack, a crude bomb exploded in a car parked near the mosque. The cause of the explosion is thought to be inflammable materials placed inside a pressure cooker.
Delhi police believe the attacks were the work of a criminal gang rather than terrorists.
Delhi chief minister Sheila Dikshit said: "The police are investigating into the incident and culprits will be caught. Everything is under control." No arrests have been made.
The incidents come just two weeks before Delhi hosts the 2010 Commonwealth Games, raising security concerns.
A red alert has been sounded across the city and Australia, the UK and USA have issued travel advisories urging citizens to exercise caution and maintain a low profile when visiting Delhi for the event.
The Commonwealth Games kick off in Delhi on October 3rd.
Travelbite.co.uk staff
Follow us @travelbite