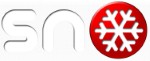 Get more for your money with an inclusive skiing break
Friday, 30 November 2012 11:14 PM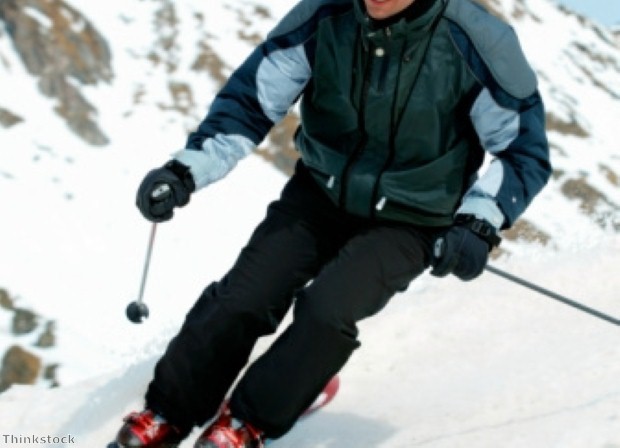 ---
If you're keen to get away on a winter sports break but are worried about the cost, you might want to consider booking an all inclusive holiday. These types of breaks are often thought of as options for the wealthy alone, but they can in fact work out better value than other types of holiday.
While scouring the internet for cheap flights might help you lower your costs, they could mount up in other areas, such as eating out or spending on activities. Read our guide to the benefits of booking an all inclusive winter sports deal.
Save time
Holidaymakers often devote hours of their time to seeking out a good deal on a getaway. These hours can run into days if you struggle to find a price you're happy with.
Choosing an all inclusive getaway means you won't have to spend hours raking through newspapers and magazines for good holiday offers, or give yourself a headache searching through hundreds of results on the internet.
When you decide an inclusive break is right for you, the holiday form you book through will arrange your flights and accommodation for you, which also potentially means you avoid expensive overseas calls to reserve your hotel rooms.
Avoid extra costs on arrival
When arranging your getaway, you might not immediately think to arrange extras, as you'll likely be busy sorting out the basics. However, once you arrive at your destination, you may have to queue for a long time to hire skis or other equipment.
Companies organising all inclusive winter sports holidays will usually offer you the option of hiring your skis in advance, and some packages will deliver any equipment you need to your accommodation, so you don't have to waste precious time once you've arrived at your destination. The overall price you pay for your getaway will include the cost of hiring your skis, removing this extra expense upon arrival.
The firm is also likely to ask whether you want it to arrange your lift passes in advance – another thing you won't have to shell out for at your destination. Having these elements arranged for you is particularly useful if you're travelling with children and don't want them to have to go back and forth a lot or grow restless in queues.
Save on meals
All inclusive holidays often include some or all of your meals, depending on the level of board you choose. Of course, if you decide on a self catering break, you'll be able to make meals at your accommodation using fresh ingredients.
It's worth bearing in mind that ski resorts can be expensive, so this could prove to be a false economy. Eating out is nice for a treat, but if you plan to do this every day during your break you could face some hefty bills. An inclusive break will usually see a buffet breakfast laid on for holidaymakers each morning, and many include a packed lunch you can take out with you to the slopes.
Some, but not all, hotels offer three or four-course evening meals too, and free drinks from the late afternoon onwards. Opting for this sort of package could see you make significant savings that eventually negate the initial holiday outlay for food and drink.
Another option is a catered chalet, which will see you benefit from the services of a chef, who will prepare meals and canapes for you as part of the overall price you've paid for your getaway.