Escape the cold with winter sun villas and apartments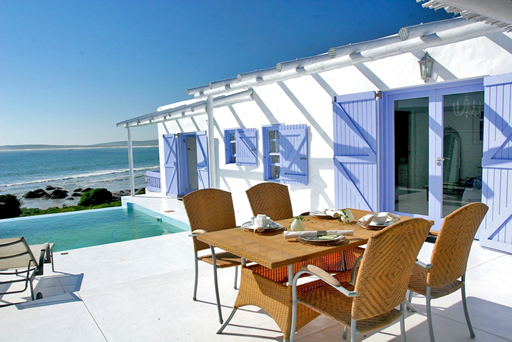 If you're hoping to leave the dark evenings behind for a week or so, take a look at Interhome's wide range of winter sun villas and apartments.
With accommodation in Spain, Malta and the Canary Islands, you can be sure of some warm weather and beautiful scenery if you plan to head to the beach. If you'd rather explore bustling towns or sleepy villages and relax back at your villa, you'll find yourself well catered for too.
Our accommodation boasts all kinds of features, from shared or private pools to Jacuzzis. Meanwhile, if you'd like to travel further afield, why not browse the villas we have in Florida, Egypt, Australia and South Africa?
Booking villas or other types of self catering accommodation is ideal if you're after a relaxing, undisturbed break when you can spend your time as you like without constraint. Book accommodation in the Canary Islands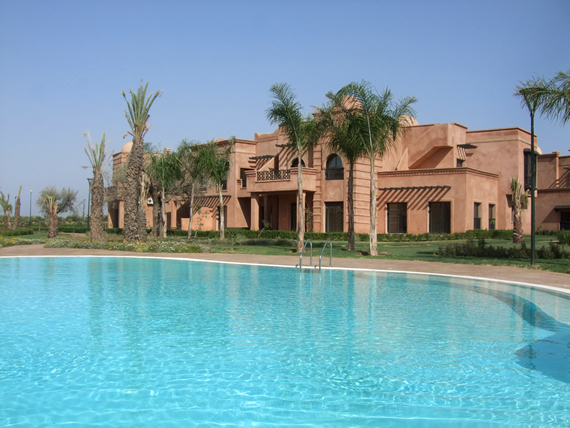 For the perfect holiday in the sunshine, booking villas and apartments in the Canary Islands can be a great choice.
Whether you're after a romantic getaway, a family holiday or a fun-filled break with friends, you'll find accommodation here to suit your group. The Canary Islands are located off the northwest coast of Africa and include Tenerife, Fuerteventura, Gran Canaria and Lanzarote.
Tenerife is the largest of the islands and renowned as a tourist haven for those looking to indulge in sun, sea and sand.
Gran Canaria is the second most populous and its capital – Las Palmas – has an abundance of museums as well as four fabulous beaches.
Fuerteventura, meanwhile, might offer you the most sun, boasting 3,000 hours of golden rays every year – perhaps as a result of its status as the Canary Island closest to the African coast – while Lanzarote can provide some spectacular views with its rugged mountain scenery.
What to expect from your accommodation
When you choose a villa or apartment for your holiday, it's worth bearing in mind that each property will be different depending on its location, as accommodation tends to be furnished in line with local styles.
However, there are a number of things you can expect, including a private living area complete with comfortable seating, as well as a dining table and sufficient chairs.
You'll also benefit from a kitchen area with cooking facilities and a fridge, while some apartments and villas have appliances such as microwaves and electric coffee machines. Pans, crockery and cutlery are also on hand.
Before you book, check the property's description to see what's included. Some villas come with their own private pool, while others are shared, and you might want to choose accommodation with a television or ocean views.
Why book villa holidays with Interhome?
Interhome has been renting out holiday properties for more than 45 years and helps 500,000 people find their dream breaks every year, so you can be sure you're in safe hands when you book with us.
All of our properties have to meet high standards so you don't need to worry about any unexpected surprises. Someone who speaks your language will meet you at your destination, hand over the keys and answer any questions you have, and you can always get in touch with our friendly staff via our dedicated 24-hour helpline.
---